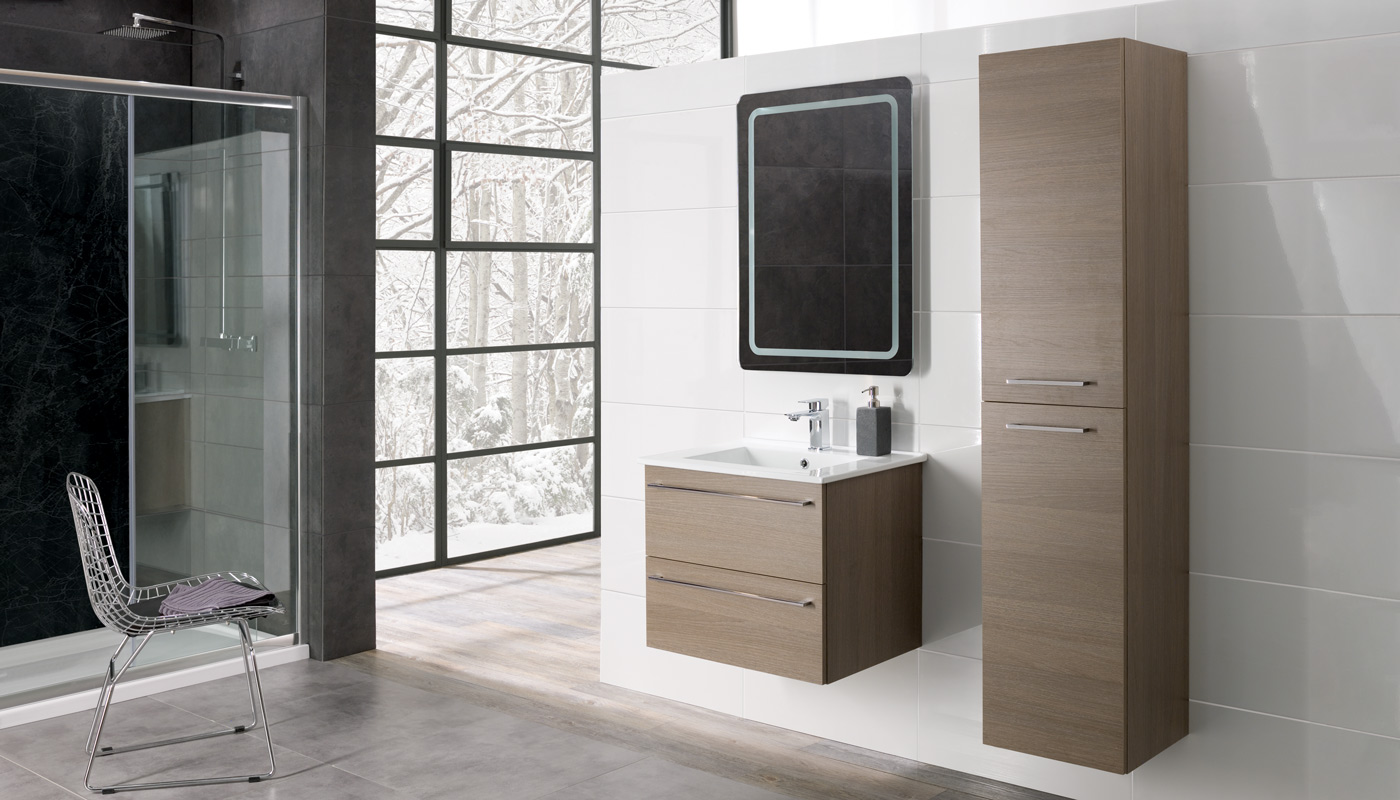 Let's face it not many homeowners end up with tons of floor space to work with in the bathroom. Flicking through interior design magazines will make you believe...
Continue Reading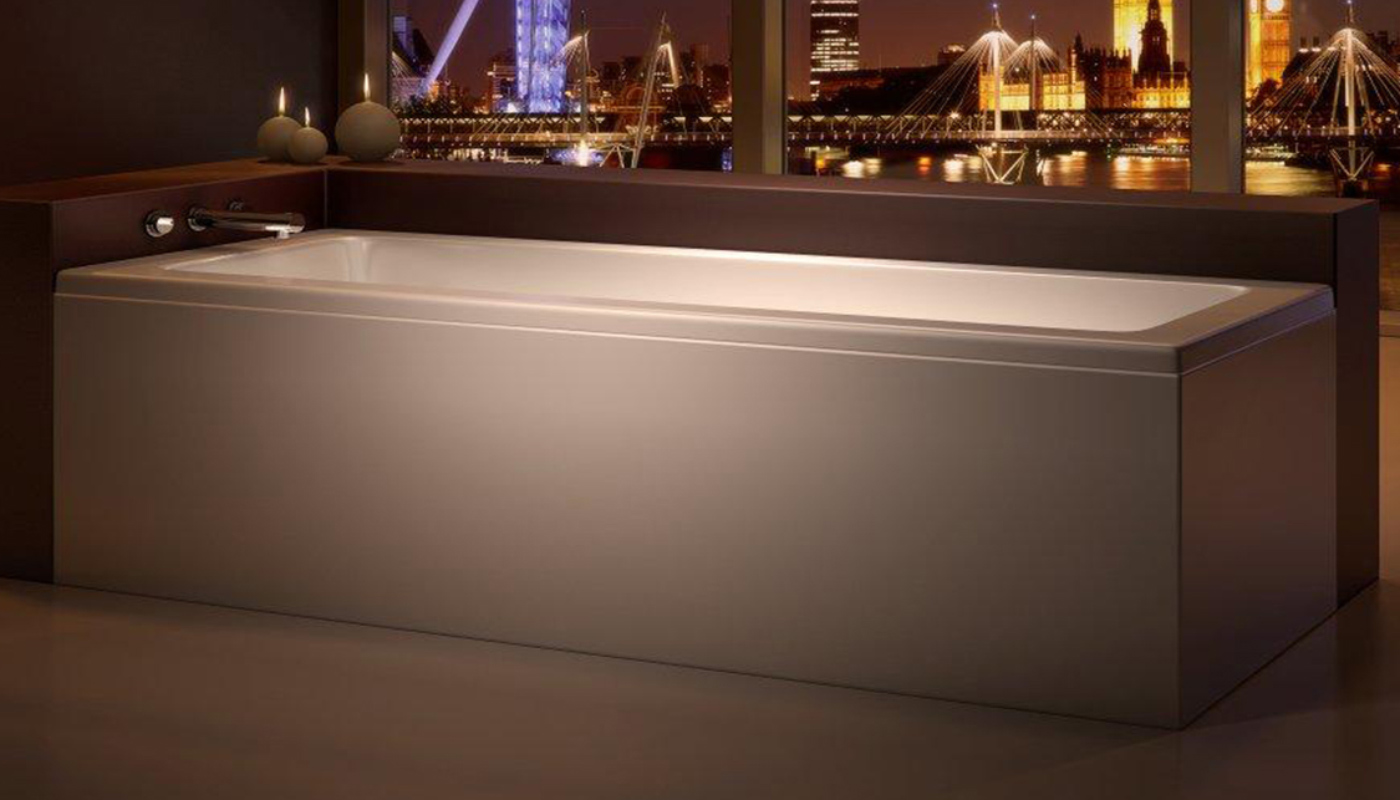 When it comes to choosing your new bath there's not just the shape, style or size to consider. You also need to to choose whether you go for...
Continue Reading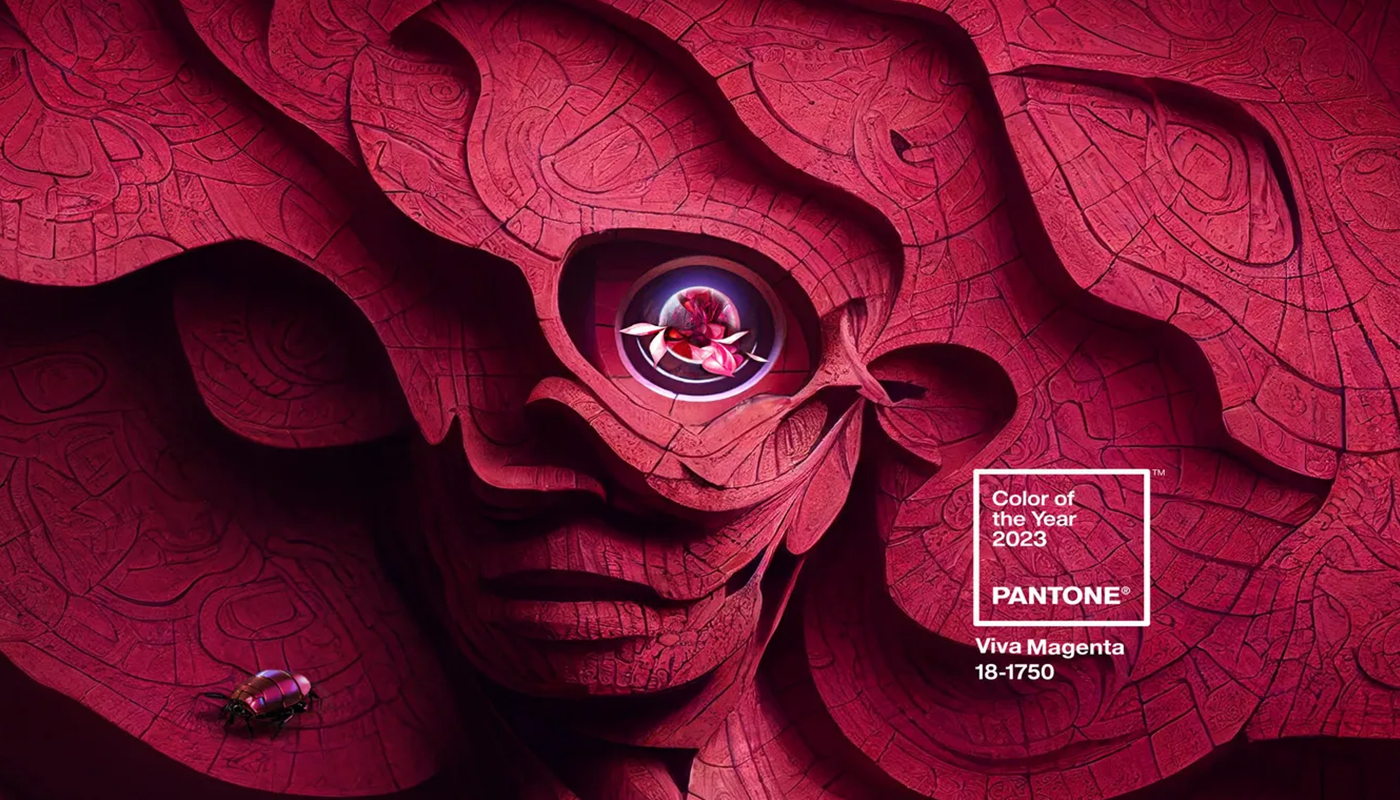 It's that time of year again, and no we're not talking about the return of any pesky elves. The Pantone Color of the year announcement has become so...
Continue Reading