Is Your Bathroom Winter Ready?
British summer time officially come to an end this week so it's important to make sure your bathroom heating is ready for the winter. It's likely that now is the time your heating will be turned back on. If things aren't as they should be, invest in a new bathroom radiator before the winter arrives. Here are our top recommendations for heating up your bathroom.
A Vertical Radiator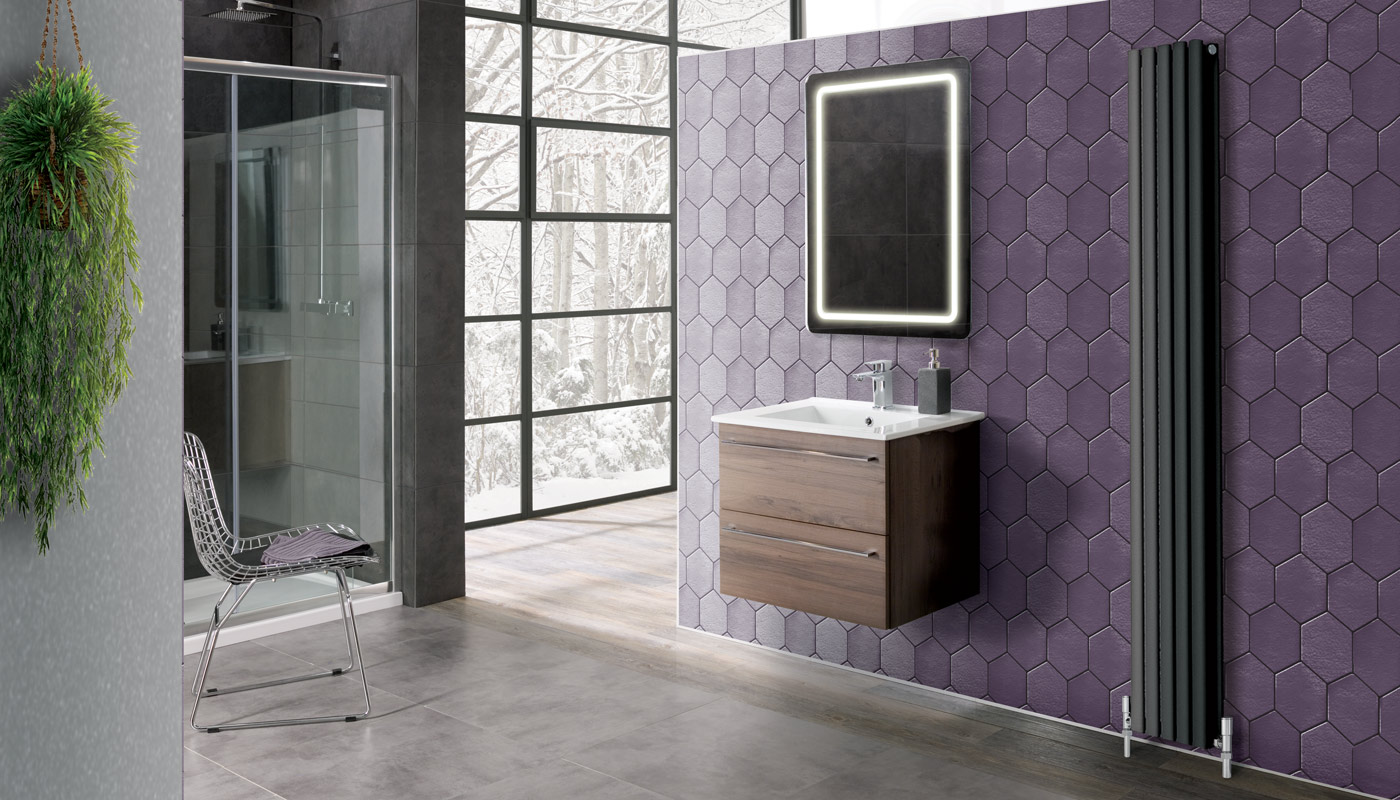 A vertical radiator is perfect for any type of bathroom. Being tall and slim rather than bulky and horizontal eliminates a wasted wall. Which is ideal for a bathroom where furniture already takes up so much wall space. Suitable for both small and larger bathrooms for different reasons. The tallness of the radiator circulates the warm air from its base all the way to its top so is much better at heating up larger bathrooms super quick! And choosing a thinner radiator such as the Neva Radiator allows you to fit this in the smallest of spaces, even behind the door.
A Radiator Shelf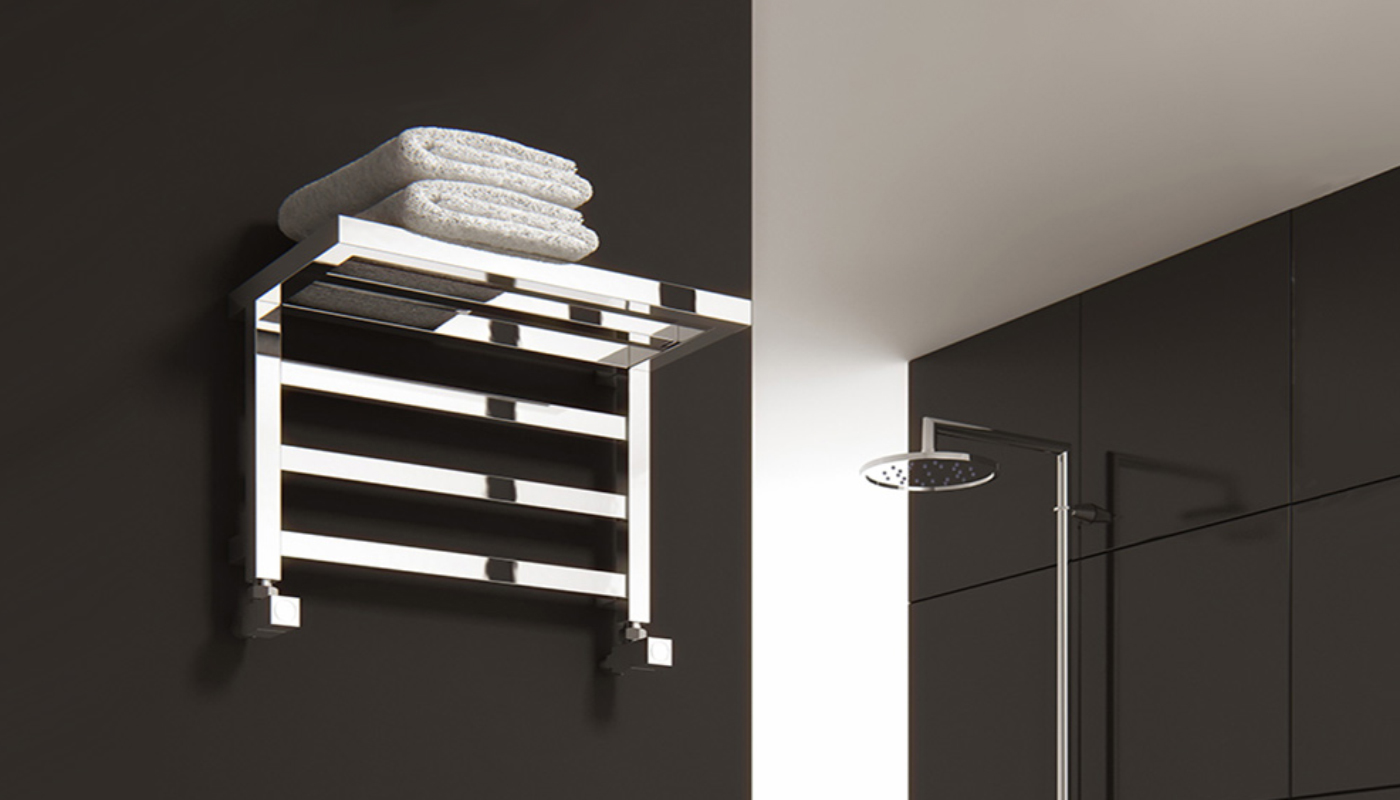 This option is amazing if you have a small bathroom as this is fitted up high so helps minimise the space needed. The Reina Elvina is basically a bent towel rail but this is ingenious. The radiator is fitted high so circulates the warm air much easier than a standard radiator. It also has a dual purpose, providing a shelf area to store multiple towels as well as using the lower rungs to hang those in use. Perfect when space is at a premium.
Underfloor Heating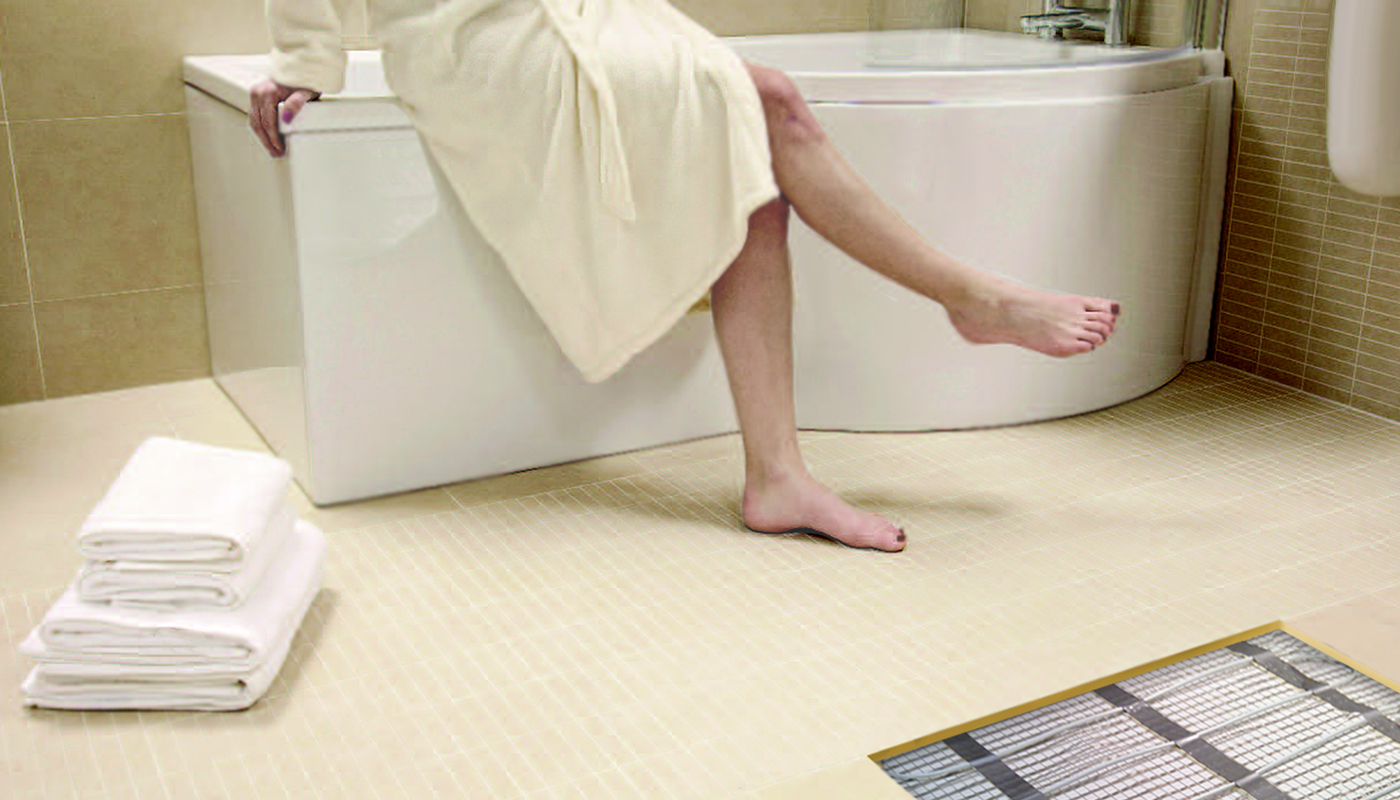 Now this really is the best option for space saving! The Cosy Toes underfloor heating comes in mats that have super sticky backs which sticks to the flooring. This powerful adhesive then holds the mat in the final installed position ready for tiling. The best thing about underfloor bathroom heating is the feeling of the warmth when you step out of the shower or bath. It can also be used alongside a radiator.
A Towel Rail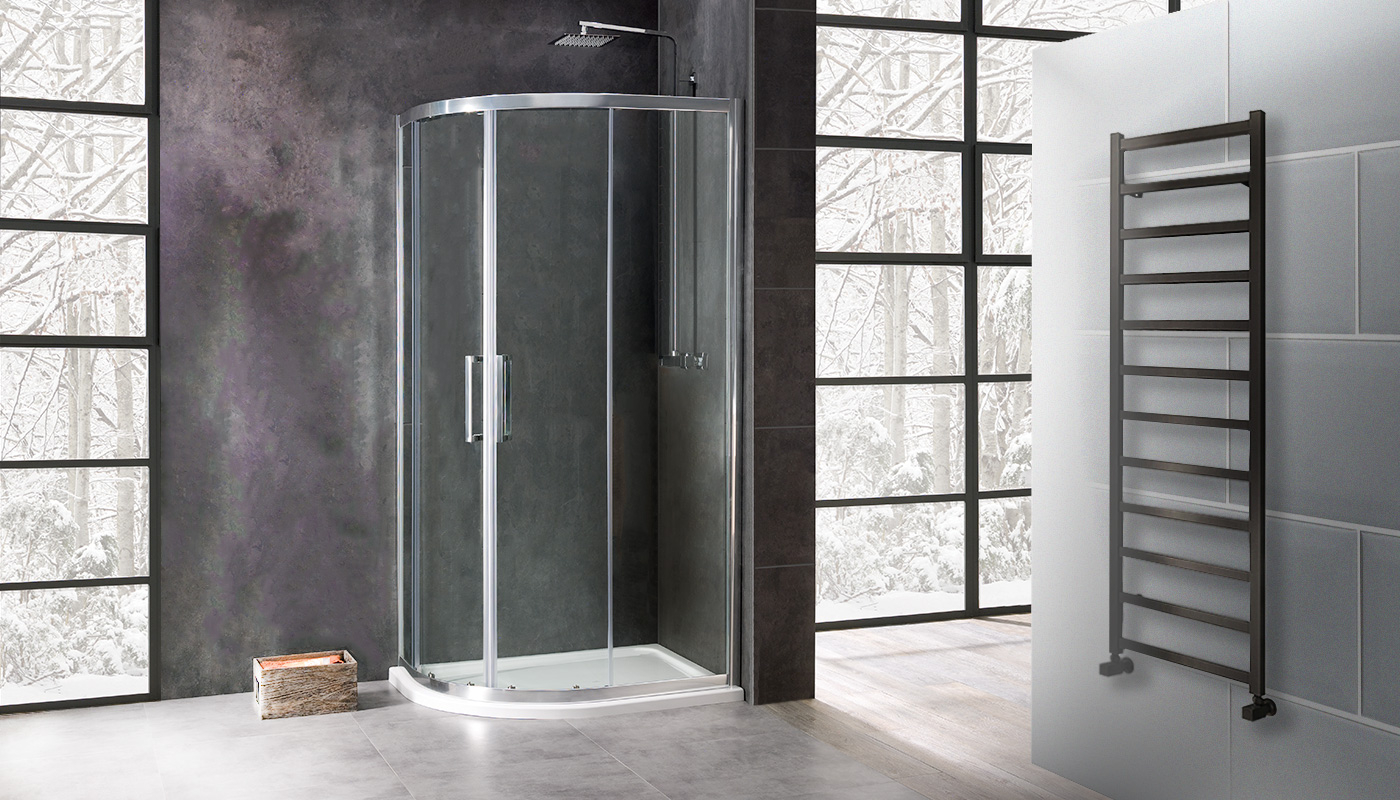 Towel rails are by far the most popular choice in bathroom heating. Due mainly to the huge variety of styles available. You are able to choose small, tall, wide and designer. There really is a towel rail to suit any style of décor. These are great for family bathrooms, with the radiator providing multiple rails to place damp towels to dry. We're big fans of the classic ladder style towel rail such as the designer Reina Fano, which is available in Anthracite and the on trend Satin Blue.
Whichever option you choose to heat your bathroom, getting this replaced or updated before winter arrives is essential. No-one wants to get out of a lovely soak in the tub to a damp towel. If you have any questions regarding the options available please do not hesitate to contact the team on 0845 271 9929 or via the chat option on the website.