What does my guarantee cover?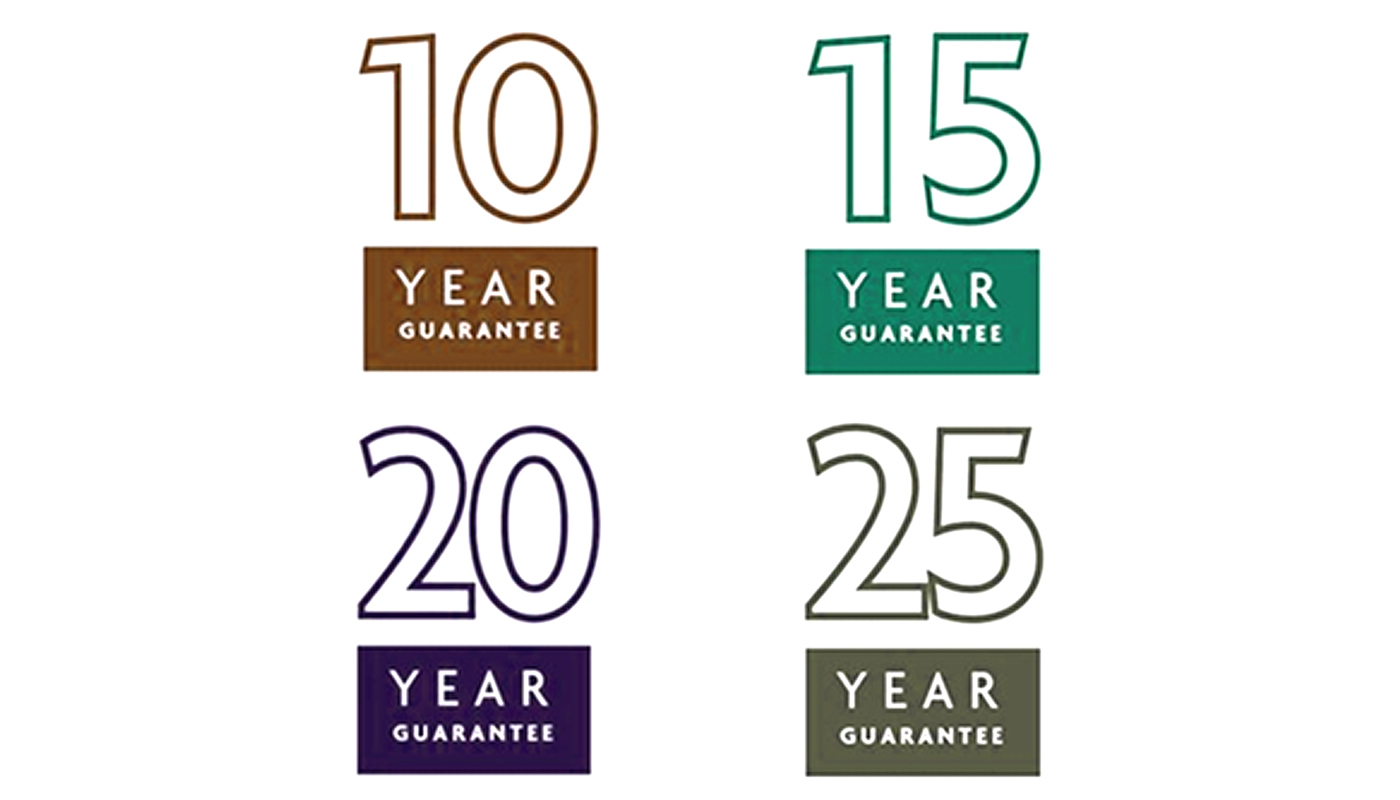 A guarantee are part and parcel of buying anything new these days. However, when it comes to buying a new bathroom it's important to make sure you're getting what you need. The items stocked on Bathroom Supastore always come with a guarantee of at least one year, for your peace of mind. This covers any manufacturing defects on any item purchased. However, many of the items, especially those from one of our top manufacturers such as Trojan and Kudos come with much longer guarantees. All of the products on Bathroom Supastore clearly display the guarantee for every item on the website page for it. But what is covered by these exactly?
Trojan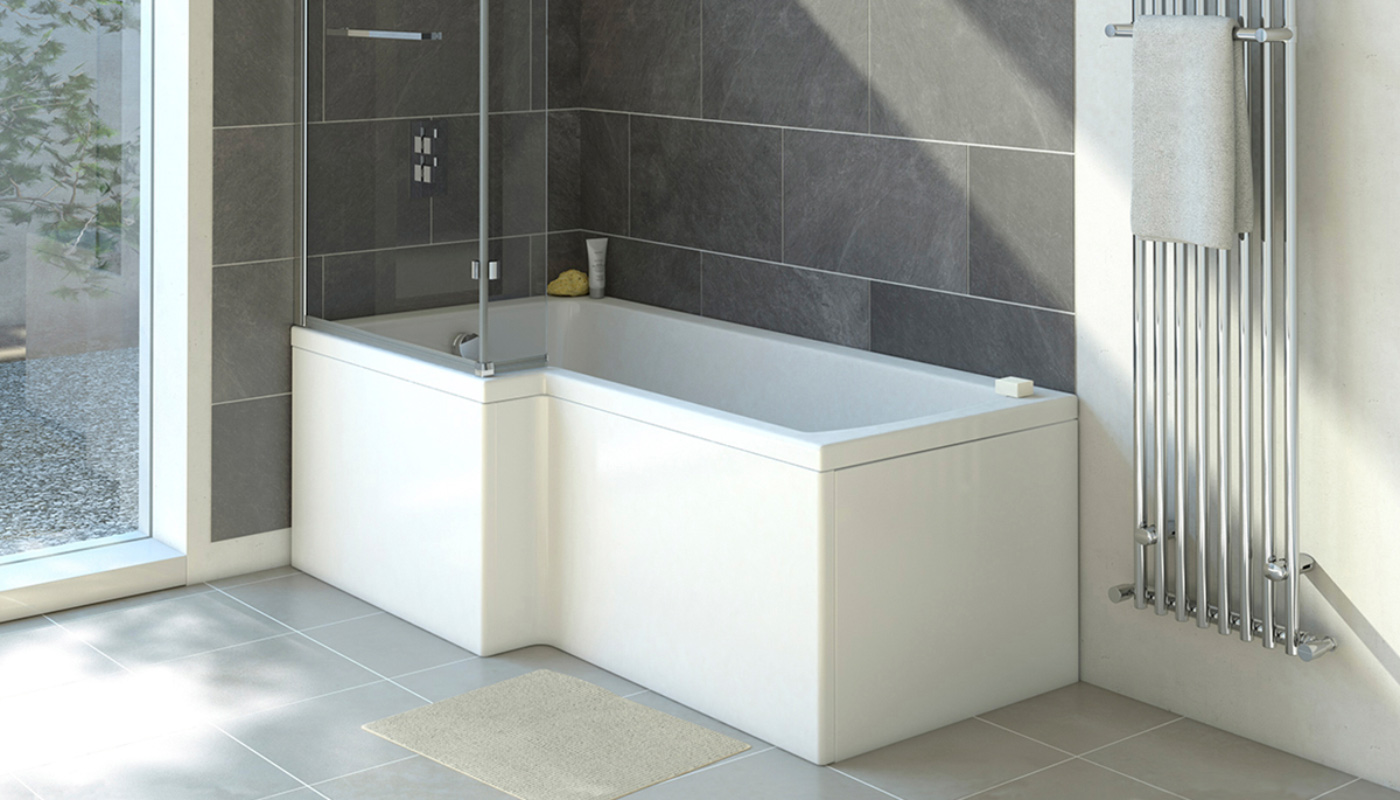 Trojan baths are covered by a huge 25 year guarantee and the Trojancast reinforced baths are covered by an even longer 30 year guarantee. The length of this will certainly reassure your purchase, as Trojan are confident in the great quality of their product. This guarantee covers all manufacturing defects during this time frame.
What's included:
Manufacturing defects including;
Misshapen acrylic
Blistering
Marks under the acrylic
What's not included:
Scratches
Cracks – often caused from impact dropped such as bottles etc
Wear and tear
Kudos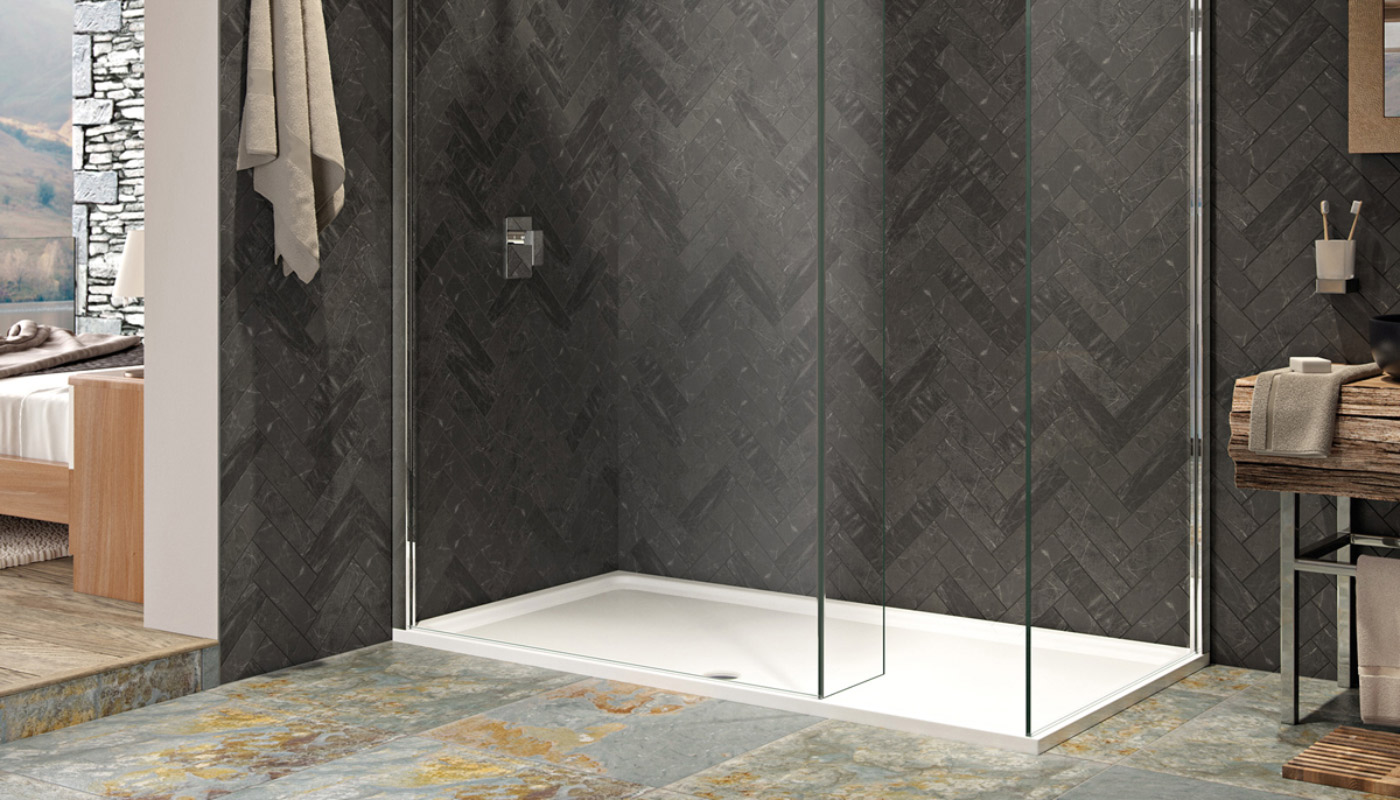 All Kudos products come with a lifetime guarantee…yep lifetime! But remember this again covers just manufacturing defects. Shower enclosure runners are classed as a serviceable part which are not covered, think of them as the tyres of your new car! Kudos' guarantee has to be registered on their website within 28 days of purchase to validate it.
What's not included:
Glass breakages.
Wear and tear caused by excessive or abnormal use.
Faults or damage caused in connection with the build-up of dirt, mould, mildew, lime-scale or similar.
Damage caused from the use of abnormal or inappropriate cleaning products.
Accidental damage, damage caused by negligence or wilful damage.
Tavistock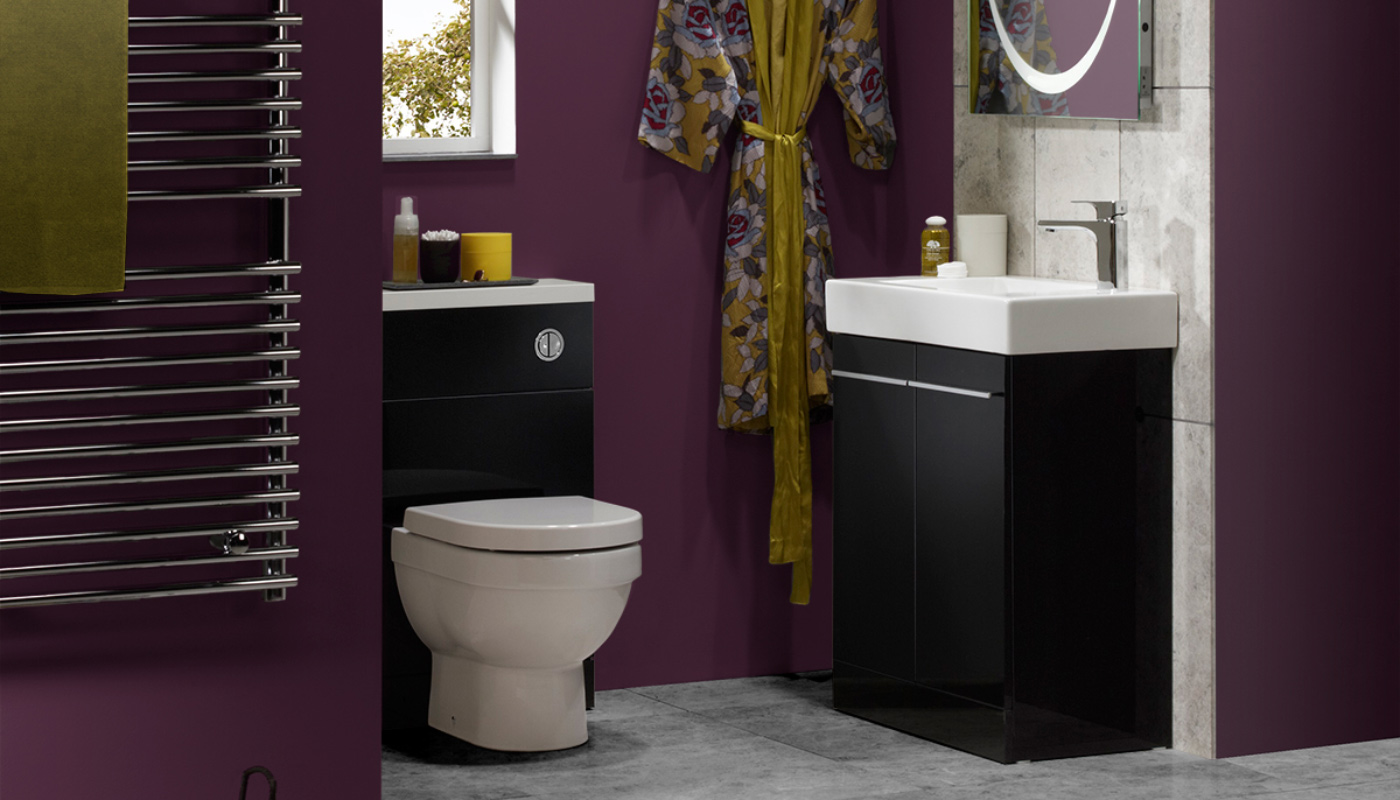 Tavistock are another company that offer extended guarantees on their products, ranging from 10 years to lifetime depending on the product. All products are guaranteed against defective workmanship or materials. Tavistock are keen on replacing the faulty part, rather than sending out a replacement unit. Their policy also covers hinges and fittings as long as the damage hasn't been caused by the guide below.
The extended guarantees break down like this:
10 year's on all taps
10 year's on all bathroom furniture
Lifetime guarantee on most toilet seats
10 year's on all showers
20 year's on all basins and toilets
Not included:
Serviceable parts – For example, tap cartridges.
Damage caused from the use of abnormal or inappropriate cleaning products.
Faults or damage caused in connection with the build-up of dirt, mould, mildew, lime-scale or similar.
April Baths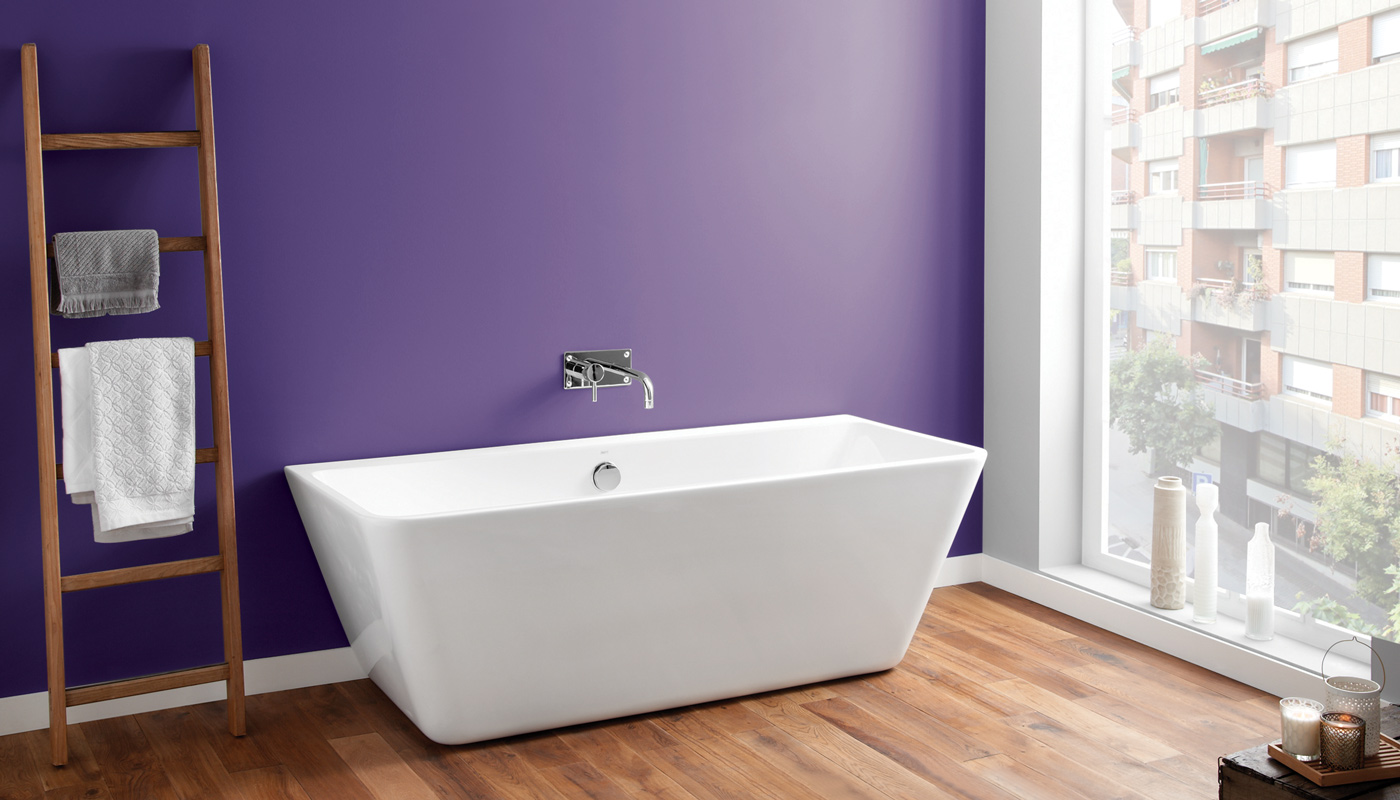 April freestanding baths come with a huge 10 year guarantee against manufacturing defects too. However, to validate the guarantee, you will need to register it via April's website after purchasing.  The guarantee on April baths are very similar to the Trojan baths listed above, in fact the only difference is the length.
What does lifetime guarantee mean?
Many of the items have a lifetime guarantee. This means that we're confident the product will last effectively and function correctly for the expected lifespan of that particular product type. You can find out what lifespan you'd expect for items on the manufactures websites or by contacting us. However, this is voided if the item has been modified in any way, been cleaned using harmful products or stopped working due to a build-up of dirt, limescale or mould.
We really hope this guide has helped clear up any questions regarding the guarantee provided by ourselves and the manufacturers we supply. However, if you're even in any doubt if you have reason to make a claim on your guarantee, please contact us and we can help with your queries.