How to Create a Minimalist Bathroom?
Have you heard the term minimalist bathroom before and wondered what this means?
Modern lifestyles sure are hectic, the whole day can feel rushed and somewhat uncontrolled for a lot of us. Many interior designer believes modern lifestyles have given way to a new type of interior design.
It's the combination of uncluttered yet functional design. Combining clean lines and a clutter free space to spend our time within. If you want to create this kind environment for your bathroom take a look at our simple steps of how to create a minimalist bathroom space.
A minimalist bathroom starts with removing clutter
True minimalist bathroom designs ensure clutter is firmly out of sight. So, all those shampoo bottles and bathroom accessories normally left on the side of the tub or the windowsill will have to find a new home!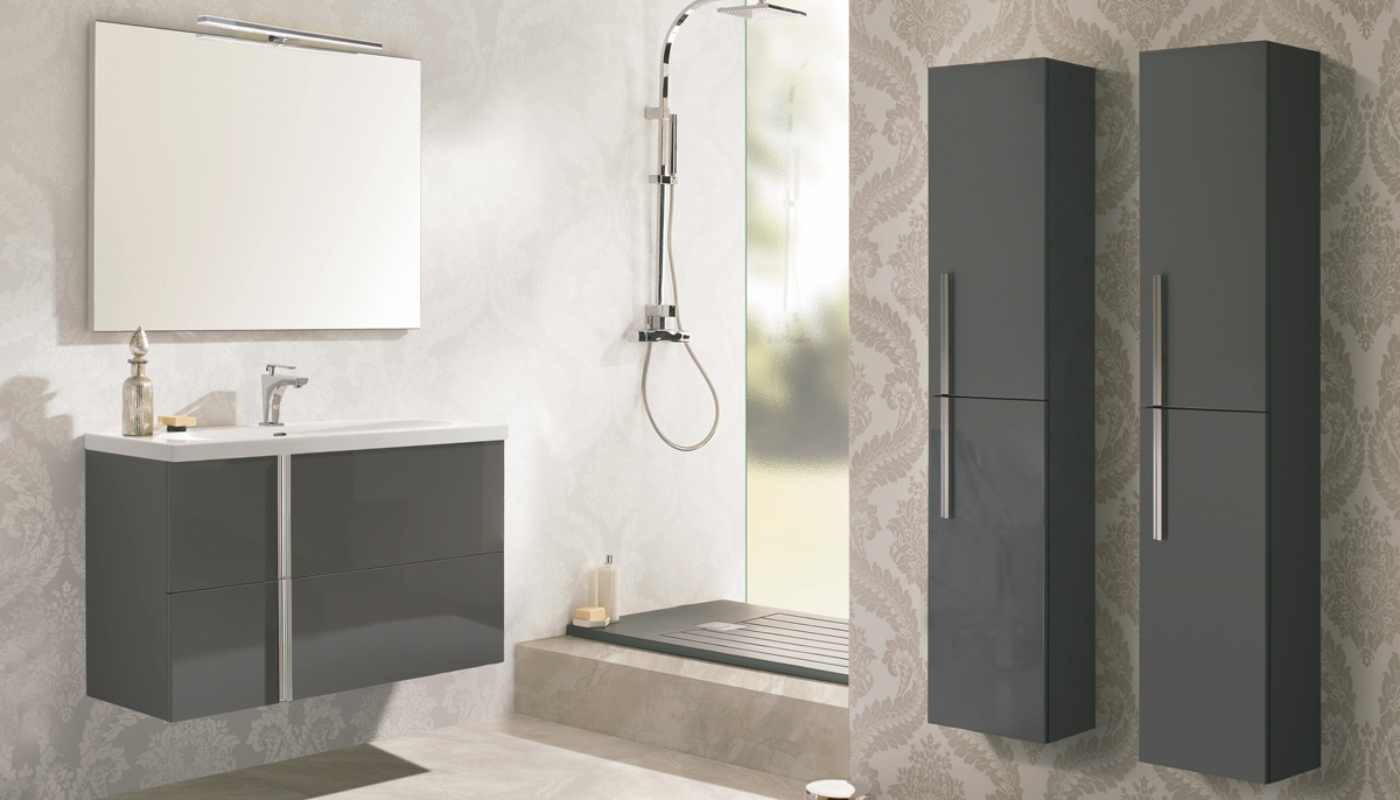 Minimalist interiors especially in bathrooms are also highly practical. that's to say what might otherwise be just dead space is instead exchanged for clever storage areas. Be this in the form of tall storage units, vanity units or cabinets, any piece of furniture that will hide away all the bits and bobs are a great addition to a minimalist bathroom.
Sharp angles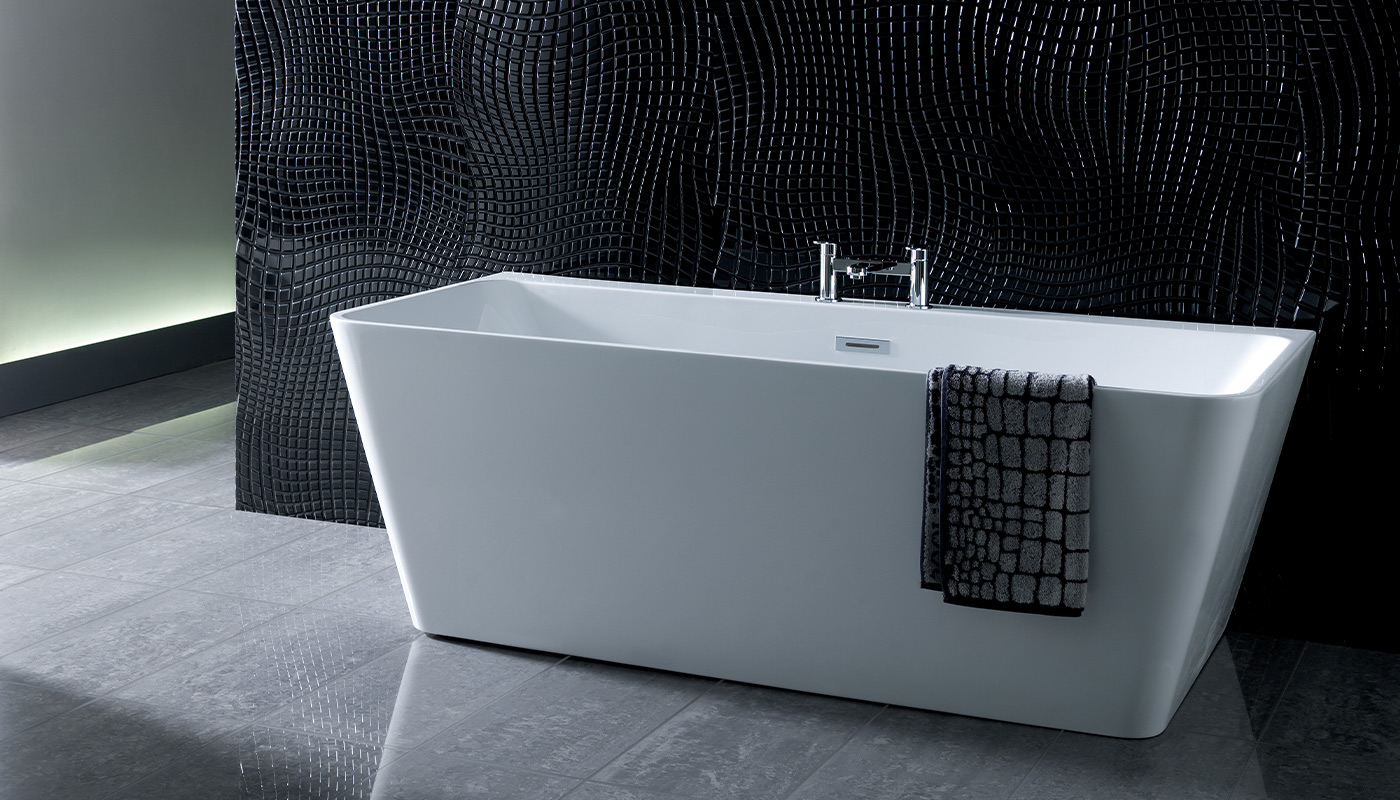 You tend to find that minimalist bathrooms are all about the clean crisp lines created from angular pieces. With a nod to modern bathroom design, freestanding baths such as the Oasis Falmouth and the Trojan Marlborough you can make a real statement within a minimalist space. Whilst your bath choice will help cement the style, you can help reinforce this with furniture choices too. A wide, flat or square vanity basin and toilet will complement the look perfectly.
Wood and soft furnishings
Whilst it's important to keep things clean when it comes to minimalist design, you also don't want to end up with a bathroom that could be seen as too clinical. Scrap the white walls and white bathroom aesthetic for warming neutral tones, grey tiles and subtle textures. You can add some colour to minimalist bathroom decor
You can keep the minimalist look and include an accessory or two within the bathroom. Minimalist style can still appear feminine, which is often forgotten with bathroom design. A thoughtfully positioned shelf or wall ladder, as shown above. Bring some life into the room with a plant, rolled up towels or some candles.
Be expressive
As earlier mentioned opening the door into a minimalist bathroom hasn't got to feel like you're walking in to a hospital operating area!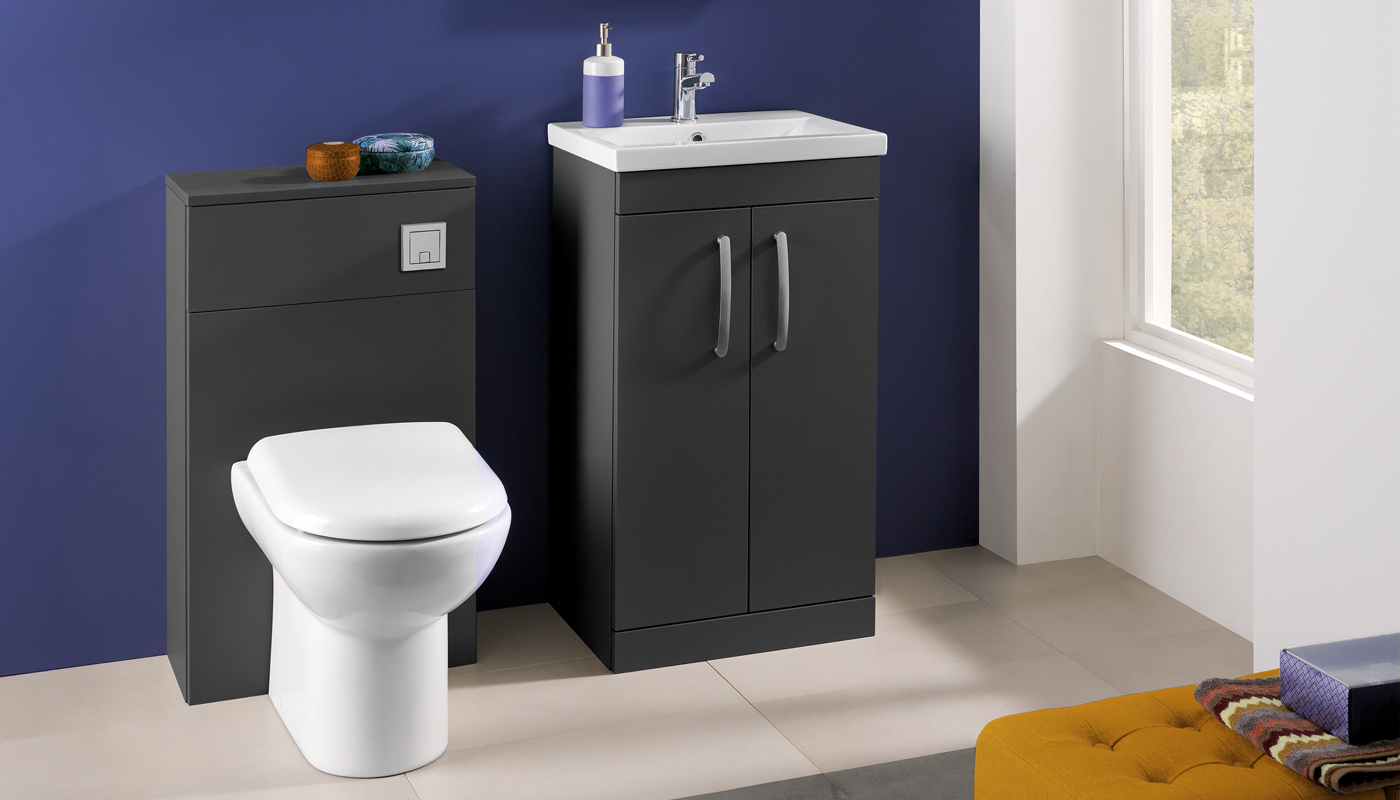 Instead combine minimalist bathroom furniture with a colour scheme that you like, not one that you believe has to fit in with what the design demands. Bold colours can still work in a minimal bathroom, so don't be afraid to use them. Whether that's a bold green, bright coral or an earthy brown as long as it's a colour you like go for it!
The important thing is to not to let the design overrule what you think a minimalist bathroom should look like. Choose colours that you like.
Minimal bathroom design is the ideal choice for both large, busy family bathrooms and space deprived small bathroom's alike. Their clutter free mantra is something that helps relax even the busiest of people and gives you a place to lie back and relax. Design ideas are often based on individual rooms within the home but minimalism can be applied to any room. Is this a style choice you'll be adopting?