Pantone Colour of the Year 2021 - Illuminating & Ultimate Grey
It's that time of year again, no not the Christmas countdown! It's the Pantone colour of the year announcement. However, Pantone have announced two colours for 2021!
Say hello to both Illuminating and Ultimate Grey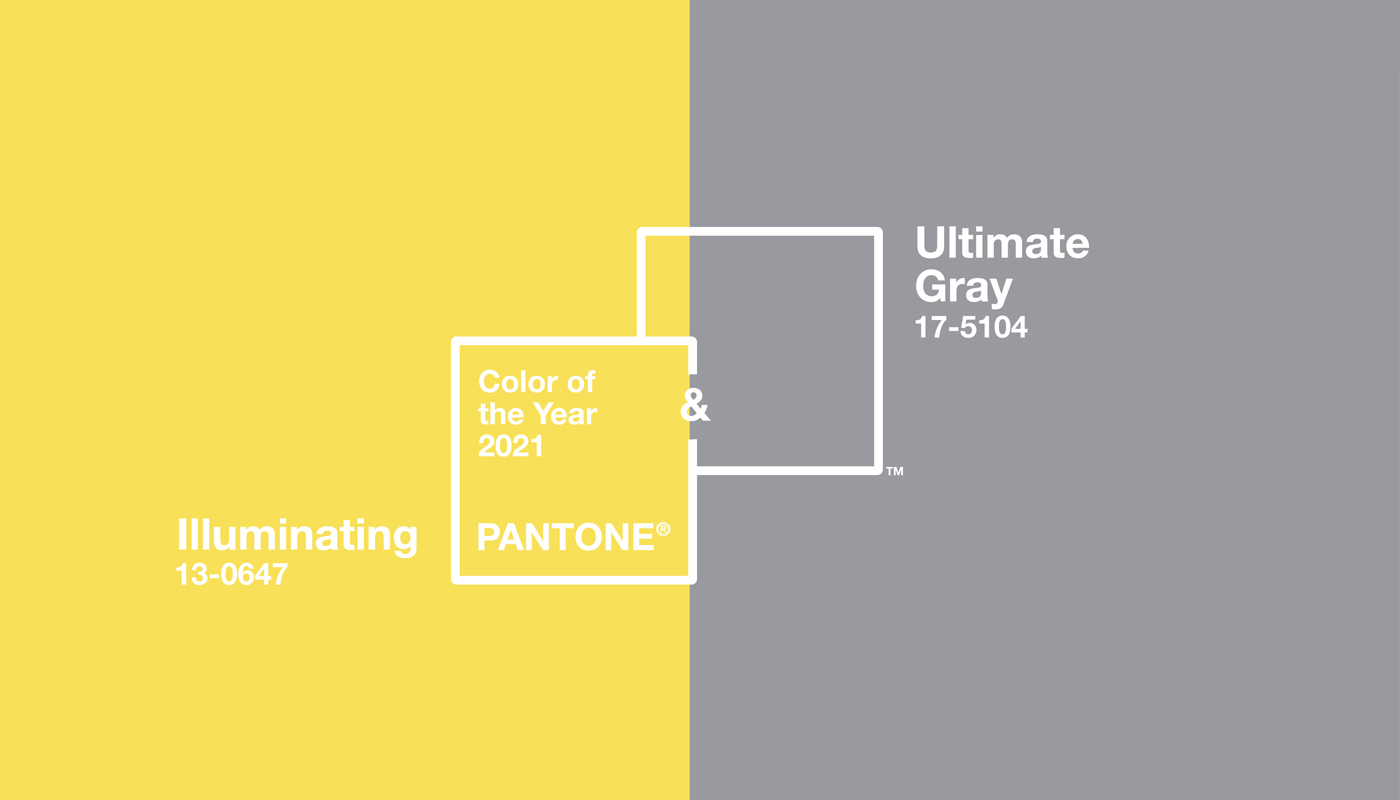 The reason behind the pairing this year according to Pantone's Leatrice Eiseman, executive director of its Colour Institute, is a "practical and rock solid but at the same time warming and optimistic, this is a colour combination that gives us resilience and hope." Something I'm sure we can all agree we need after the unprecedented events of 2020.
Luckily for us these are two shades that work perfectly for home décor. Both individually or as a combination.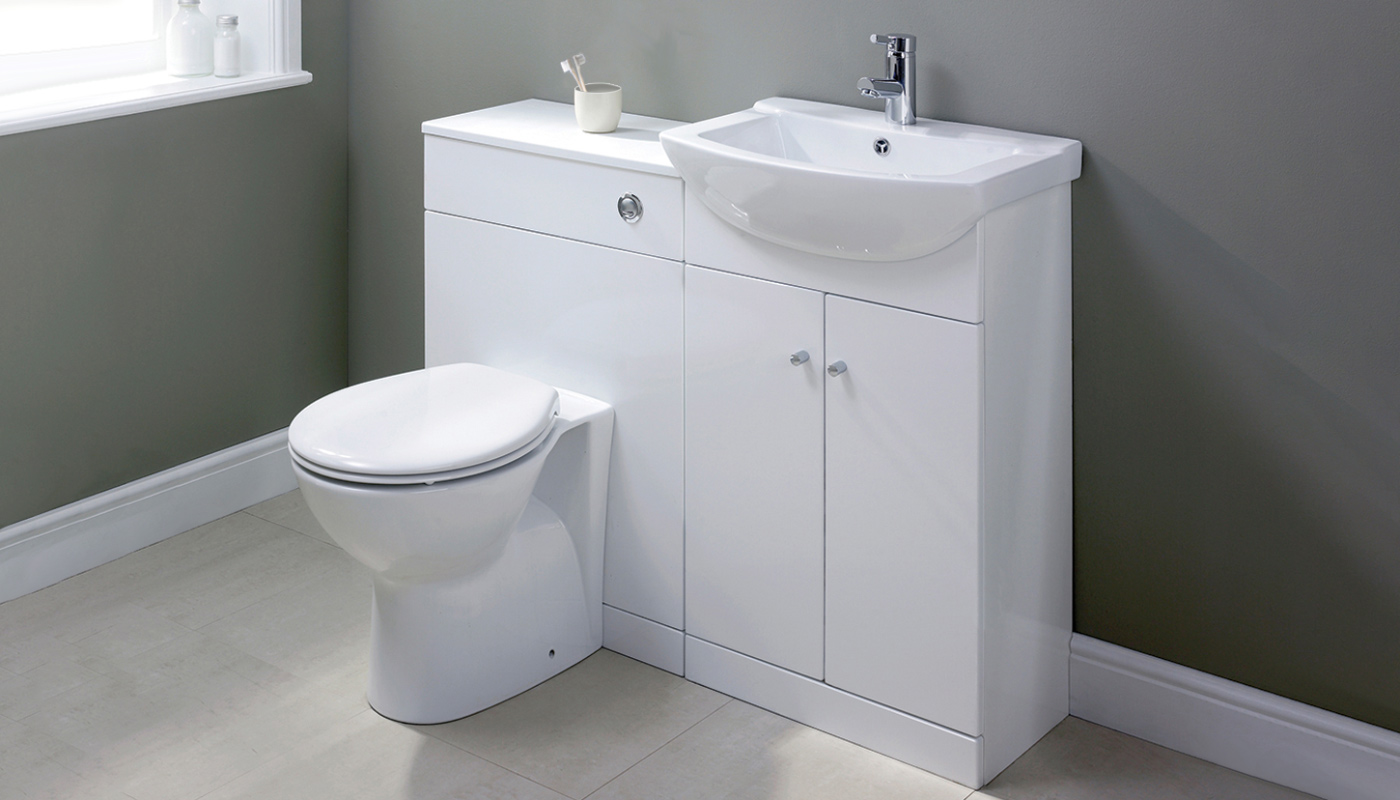 Ultimate Grey is a solid, stable shade that is perfect for every kind of bathroom décor style. Minimalist, utilitarian, Skandi and even period styles work incredibly well with this tone.
It's a non offensive shade that really can be used anywhere in your bathroom. From painted walls, tiled flooring or the furniture included in the room itself. A totally universal tone.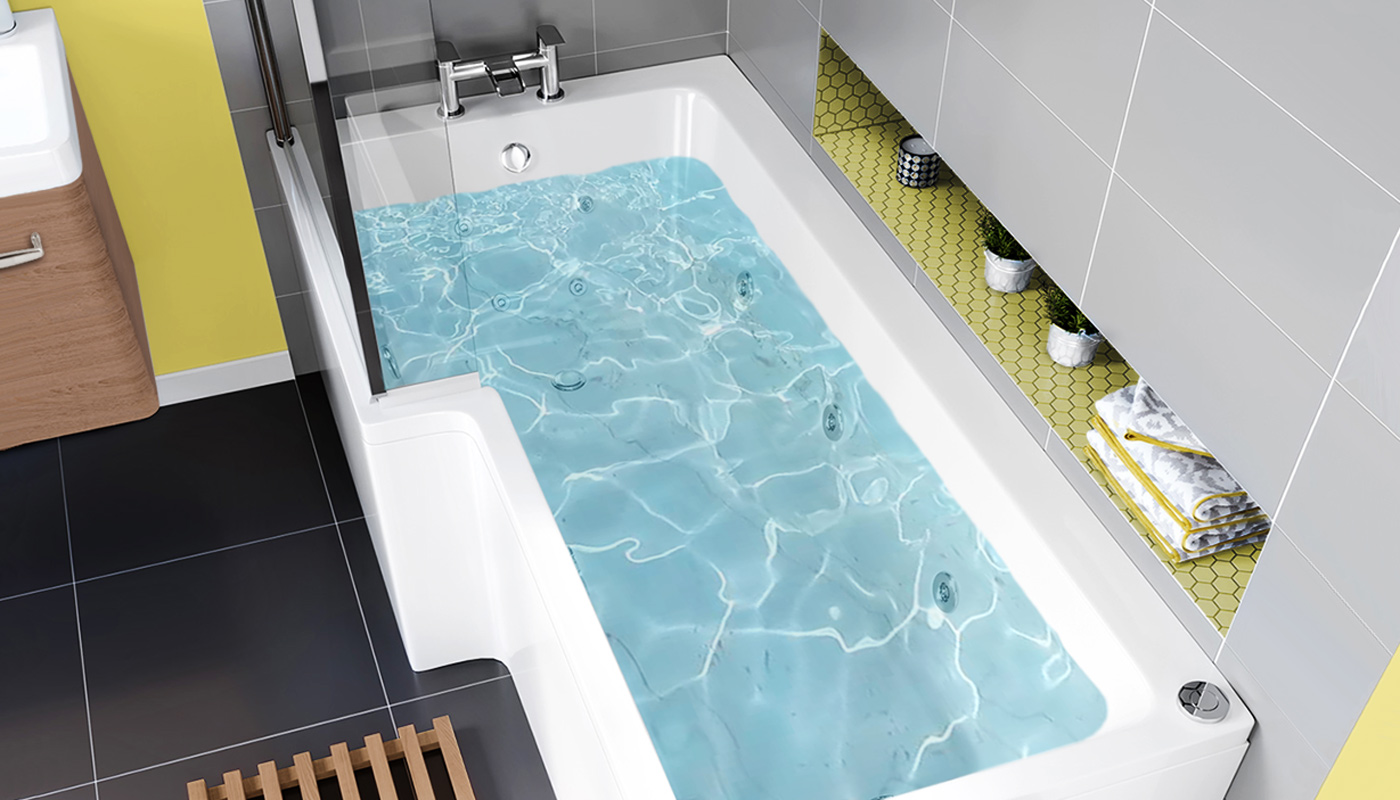 Whereas Illuminating is the complete opposite, a bright shade that will lift your bathroom. This tends to be used a featured shade and used for maybe one wall and accessories rather than the whole room. Unsurprisingly, this shade compliments grey tones perfectly.
If you're bold enough to choose the buttercup style shade for the whole bathroom it can create a warming, sunny vibe that is bound to leave you with a smile on your face every day.
What are your opinions on the announcement? Are they shades you'll be adding to your bathroom? Or anywhere in your home this year?