Pantone Colour of the Year 2020 - Classic Blue
Welcome the Pantone shade of 2020; Classic Blue. We have certainly come to look forward to the start of December and the announcement of the Pantone colour of the year, as we know it has such a huge impact on the bathroom design world.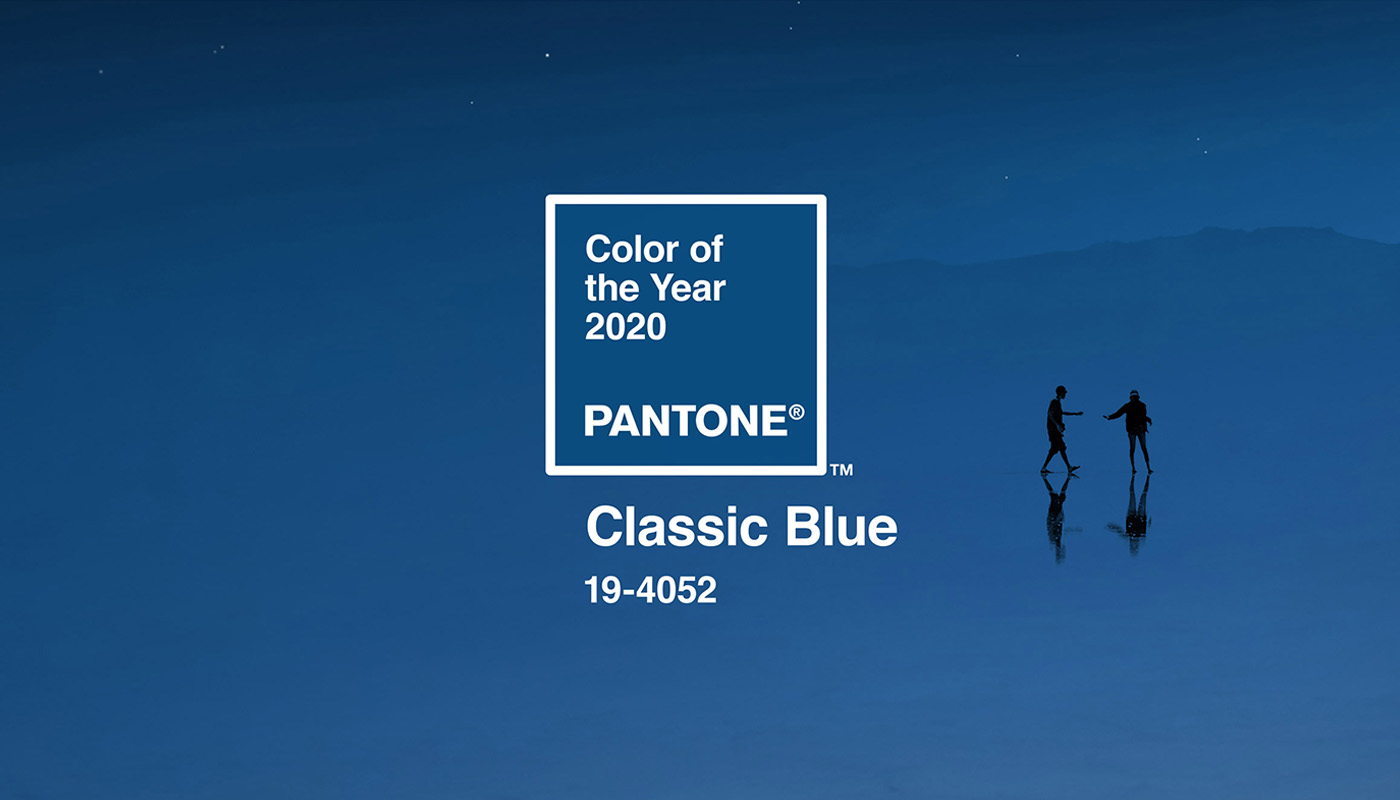 In a year where everything such as the environment and politics seem to be uncertain or unstable it was inevitable their choice made would reflect this.
"We are on the precipice of entering into a new decade and are desirous of a stable and strong foundation to help us go forward. Yet at the same time, many around the world are feeling unsure and as though the ground beneath them is continually in flux," said Laurie Pressman, vice president of the Pantone Colour Institute.
The process of choosing a shade that will make such a huge impact in the design, fashion and home décor for the year to come so therefore, isn't something to be taken lightly.  The dawn of a new decade sees us looking forward and 'Classic Blue encourages us to look beyond the obvious to expand our thinking; challenging us to think more deeply and increase our perspective' according to Leatrice Eiseman the Executive Director of the Pantone Colour Institute.
Blue is a shade with strong associations to bathroom décor. The link to the sky and water creates a tranquil environment that makes it an obvious choice. The new Classic Blue tone makes an ideal choice for both modern or traditional bathroom styles. Dark enough to be the focal shade however, neutral enough to be combined with another. It makes a great monochrome alternative too!
Would you like to get Classic Blue in your bathroom? Find out how you can easily achieve this by continuing to read.
A Change of Furniture
It's almost like Tavistock predicted the Pantone shade of 2020 a few months ago. Their bestselling Match range was released in a new shade, Oxford Blue just last month with the Tempo, Forum and Candence following suit. And the high gloss finish furniture is an almost identical match for Classic Blue.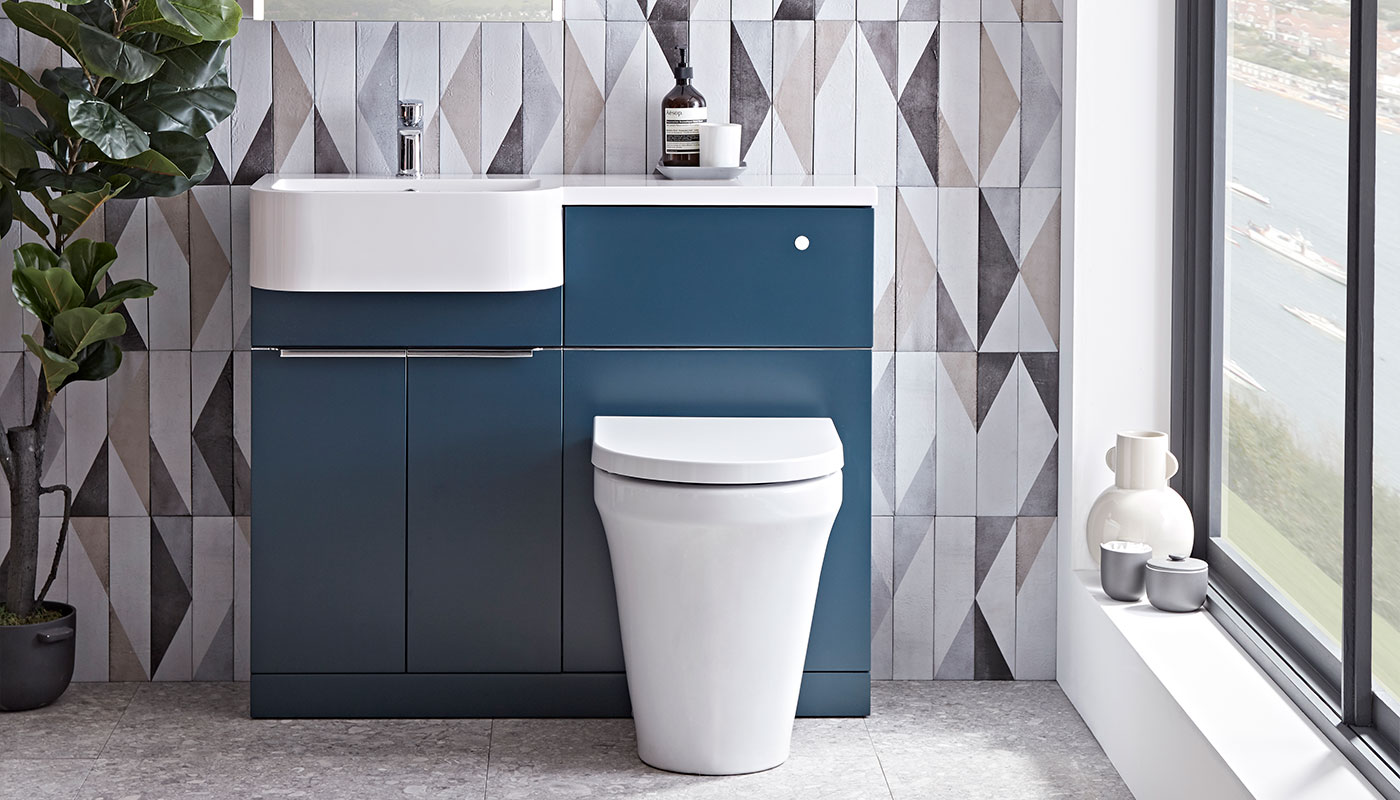 The petite furniture will add that instant pop of colour. It really is a super easy and super quick way to get the shade into your bathroom, without a paintbrush or wallpaper. Similarly, it's an easy change if you do fall out of love with the shade.
The Bold Choice
Whilst Classic Blue is a great accompanying shade, it's also an amazing dominant shade. Don't be afraid to incorporate it on every wall. It certainly is a bold move but the results speak for themselves.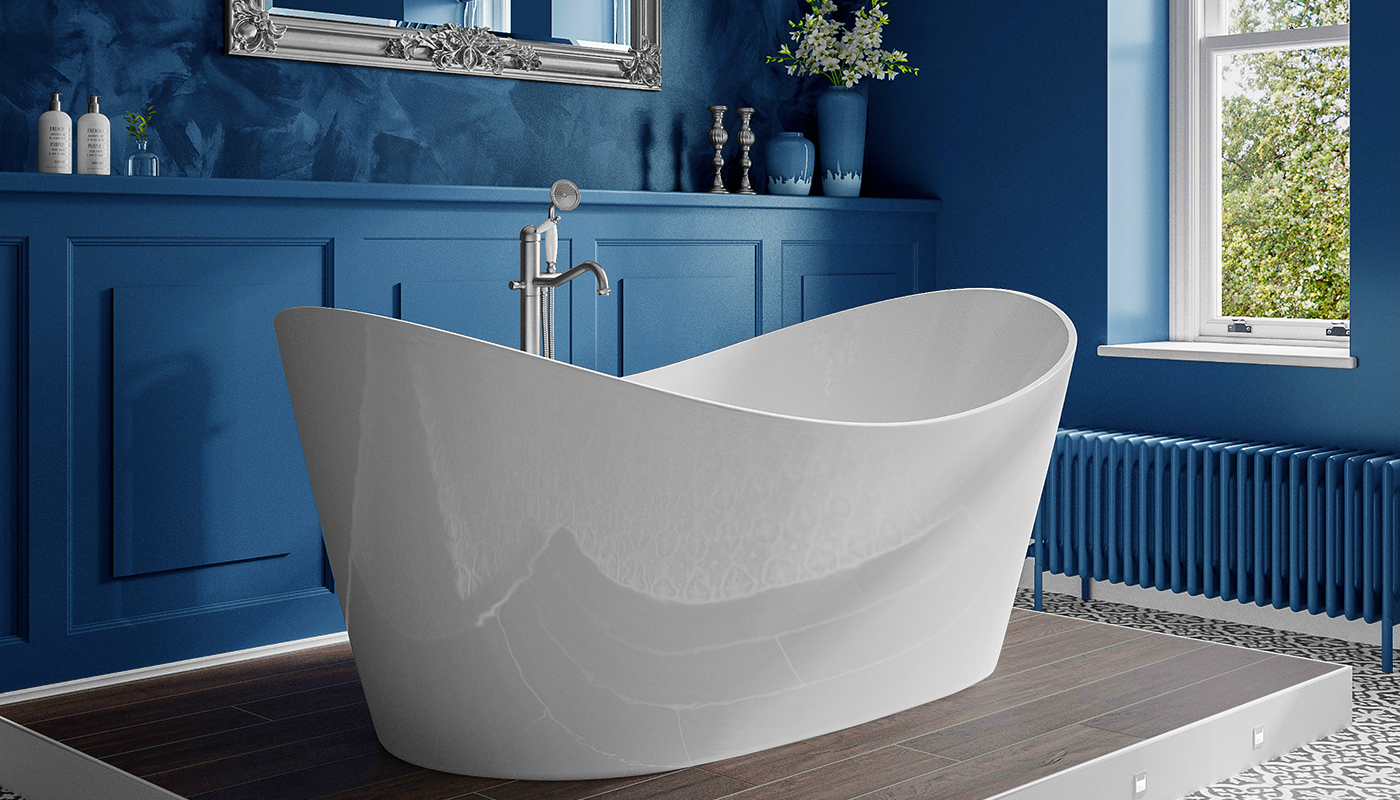 The addition of texture and a splash of metallic will add depth to the shade. This will give you with a decedent and sophisticated bathroom that everyone will be talking about.
Period Styles
Now you may have a bathroom with a country or period décor style and consequently worried about adding in this shade. However, this shouldn't be a concern. The neutral tone of the shade makes it a certain success. Think mosaic tiles, wooden frames and tongue and groove wall coverings.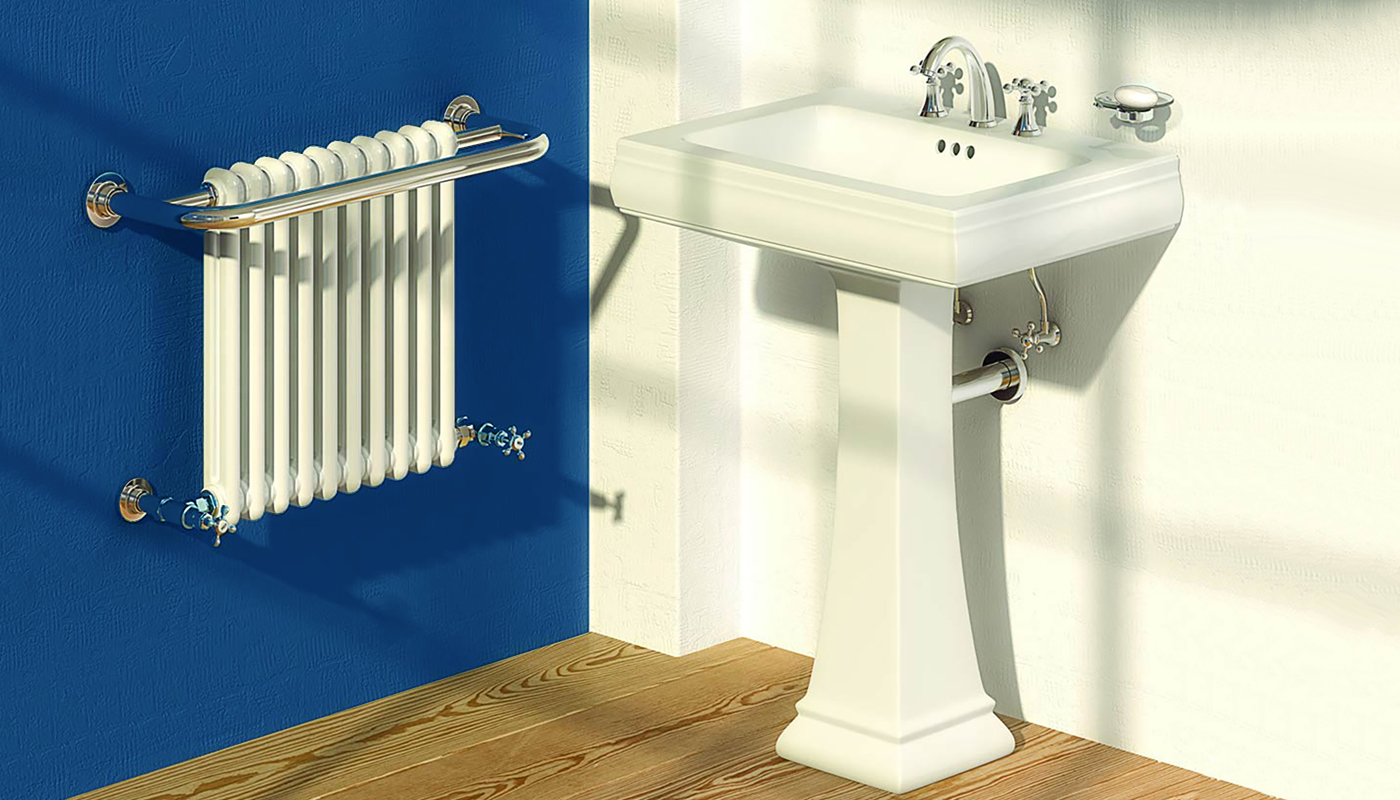 Do you enjoy the announcement every year? What do you think of the shade choice?