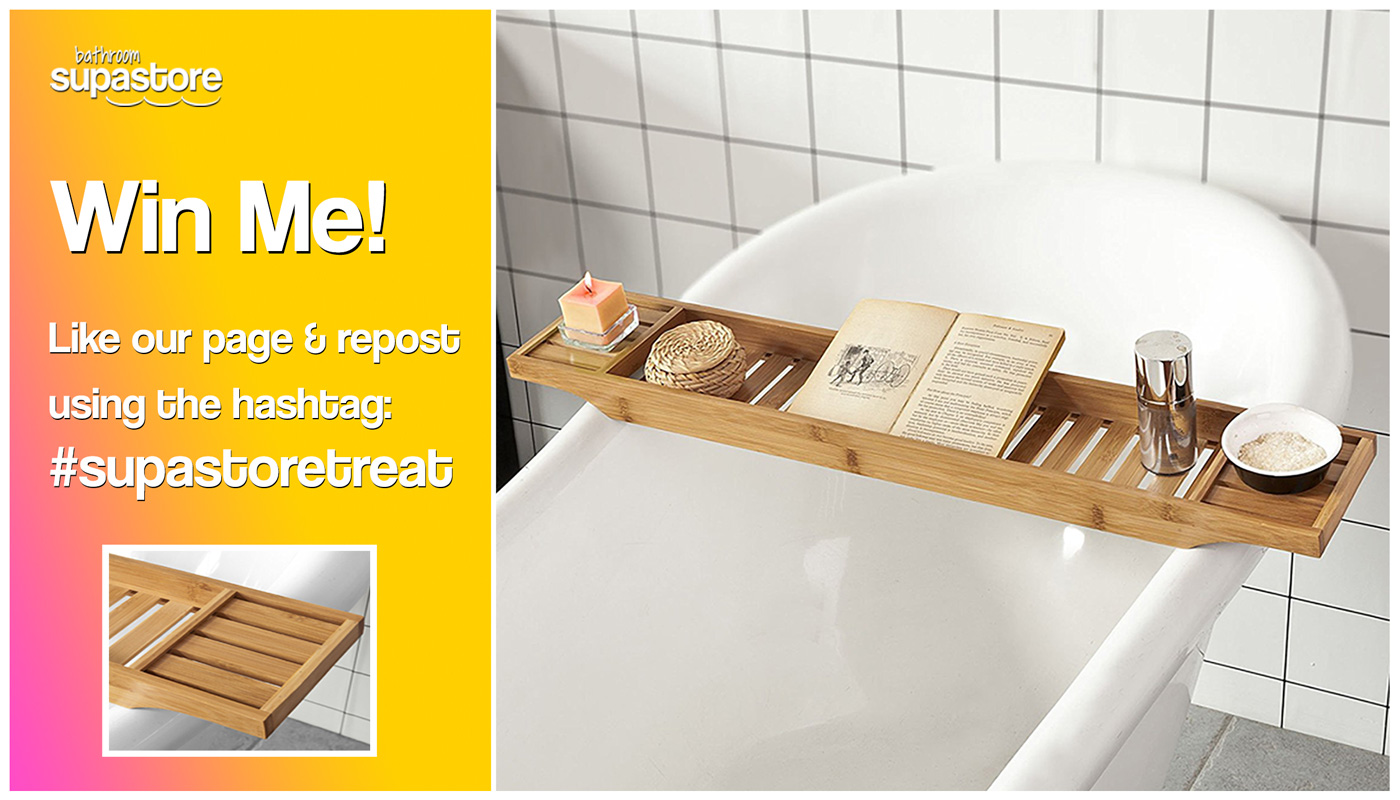 Easter is a weekend full of treats. By mid-day you can pretty much guarantee that any children will be bouncing off the walls from excitement and sugar! But...
Continue Reading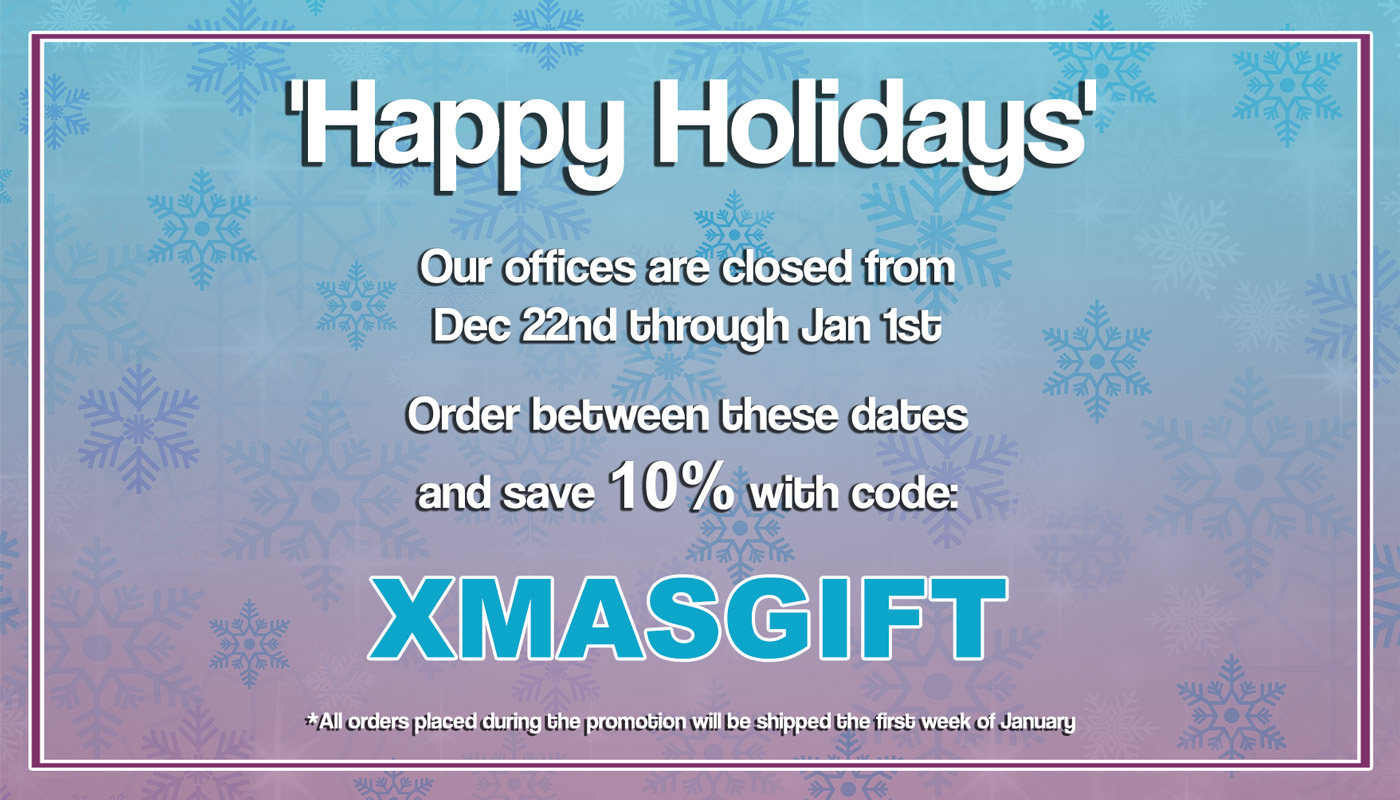 Christmas and the new year fast approaching and with it comes the home renovation ideas and plans. A new bathroom is often top of this list. Whether you...
Continue Reading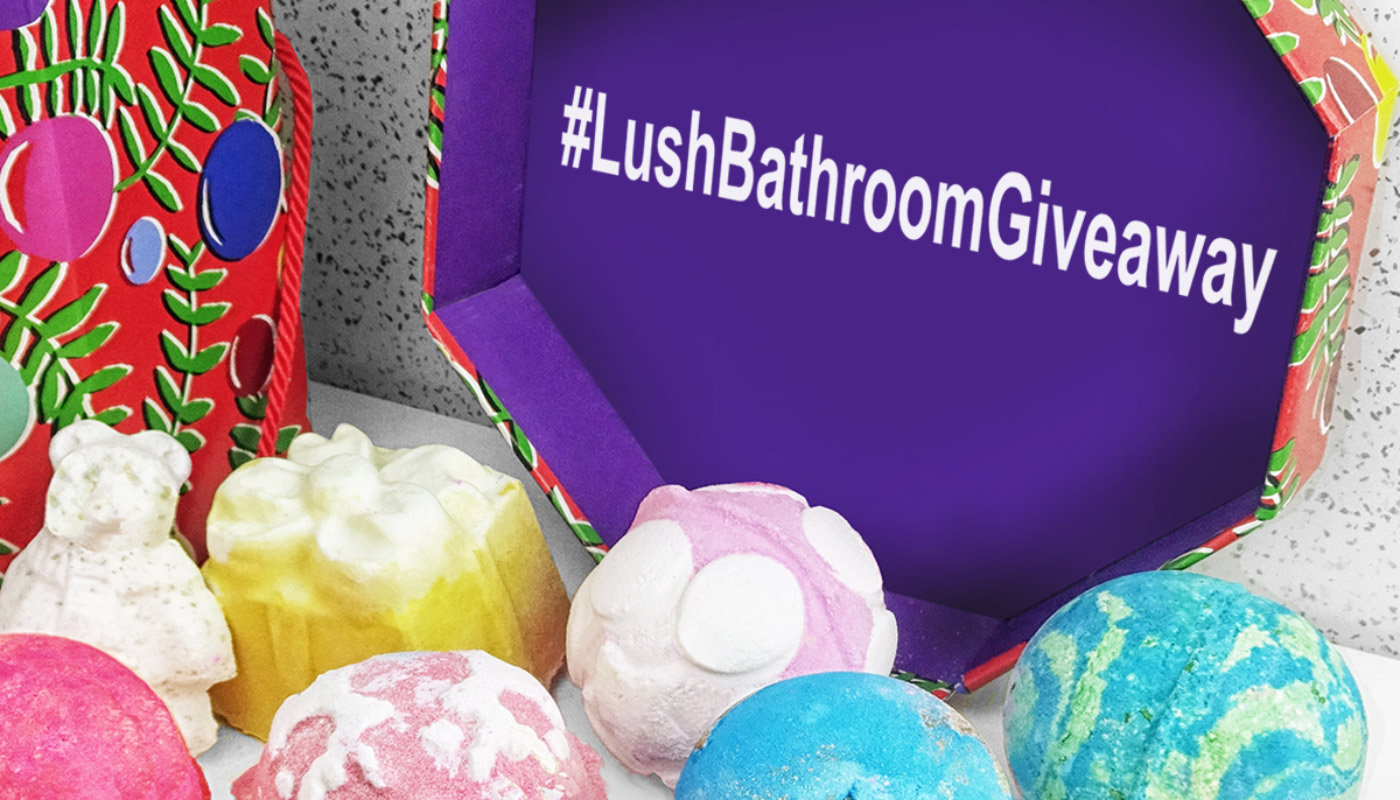 The Christmas countdown has officially begun at Bathroom Supastore. The festive season has got us all excited, the sparkles, the gifts and of course spending time with loved...
Continue Reading