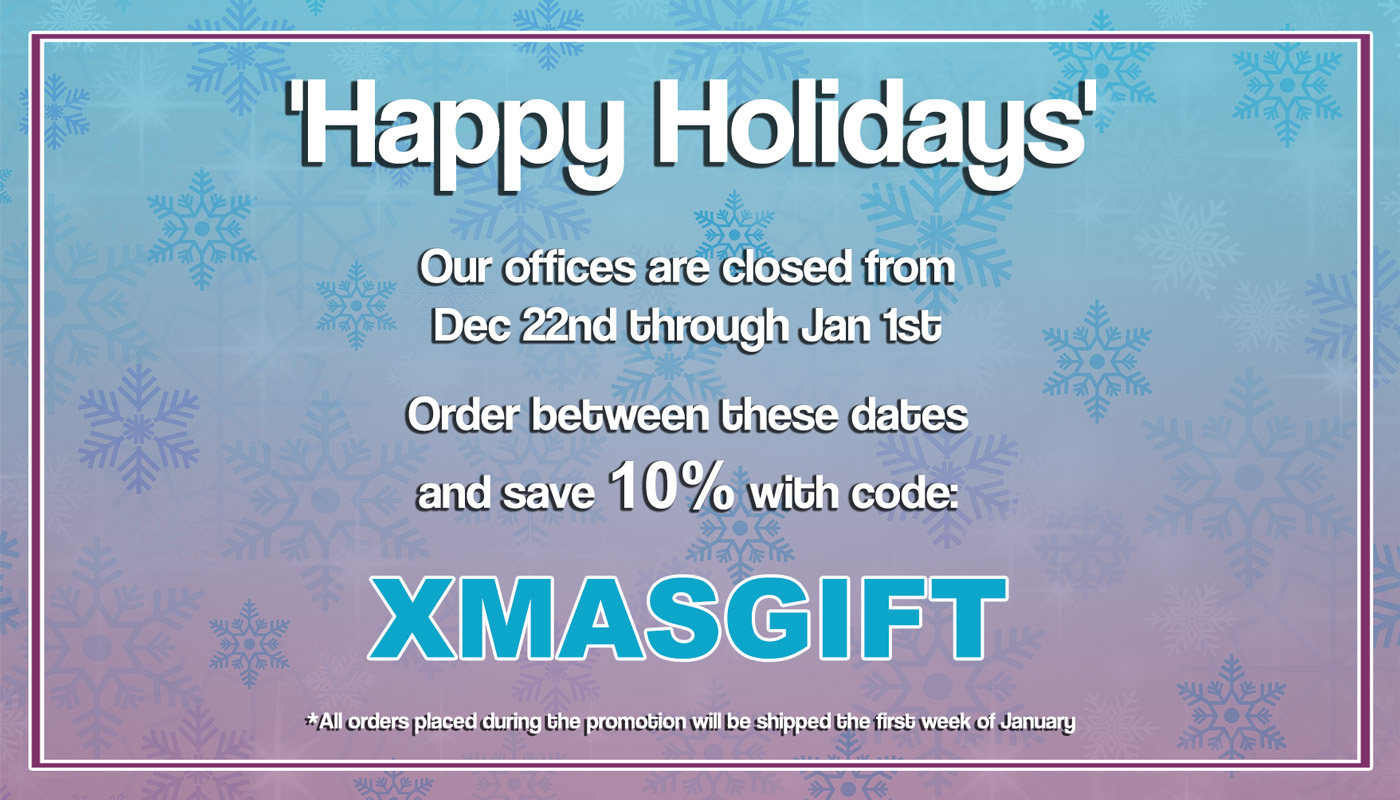 Christmas and the new year fast approaching and with it comes the home renovation ideas and plans. A new bathroom is often top of this list. Whether you...
Continue Reading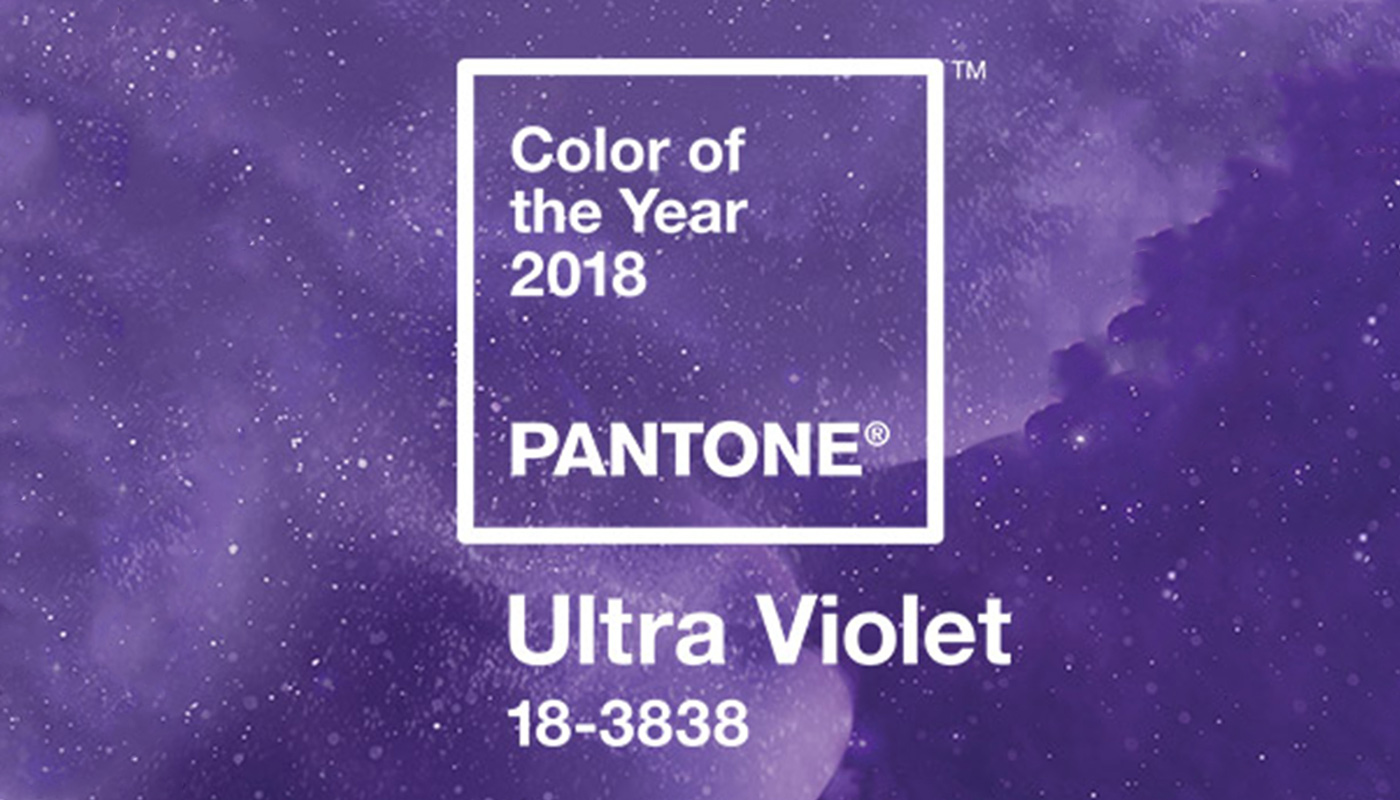 Pantone's colour experts have only gone and announced the color of 2018 already! Known to have a huge impact on the fashion, graphic design and home décor the announcement...
Continue Reading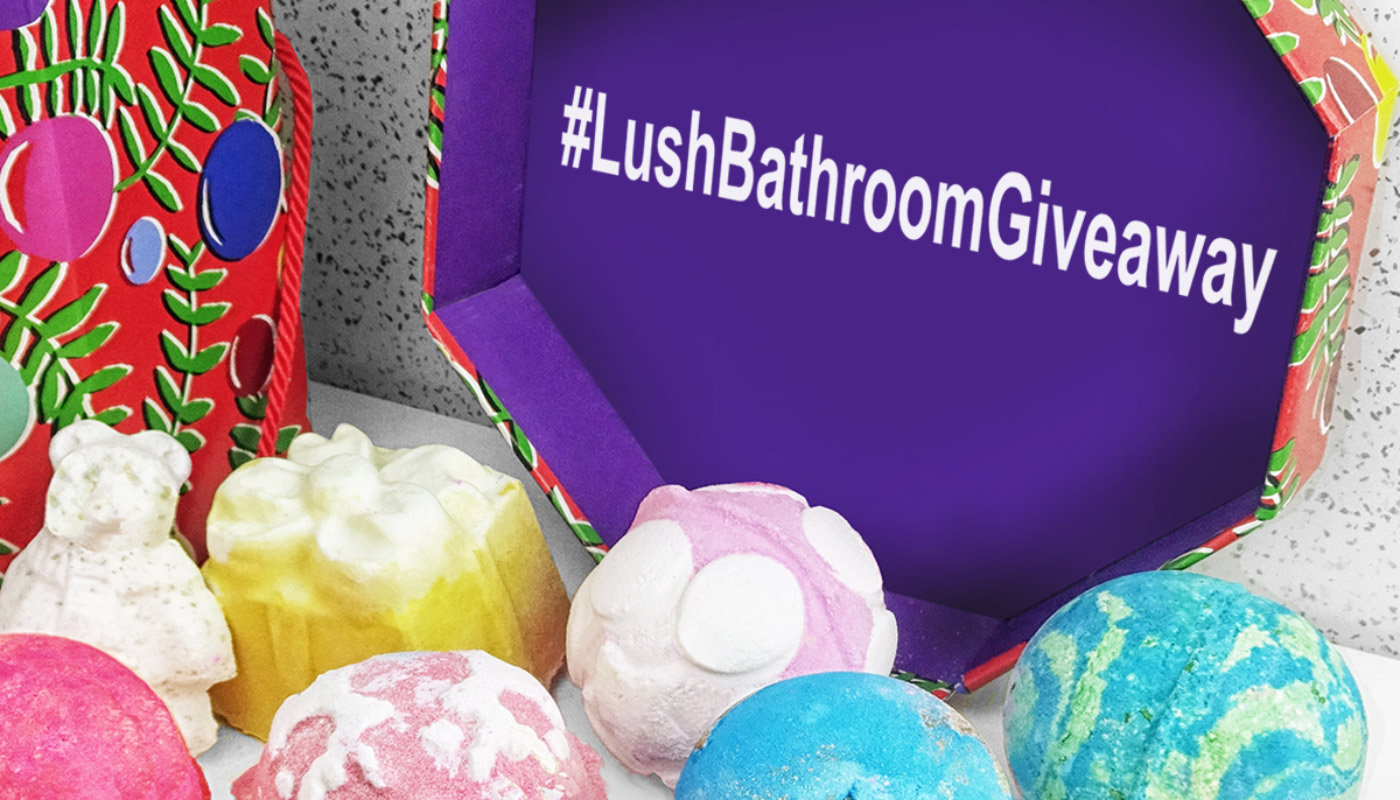 The Christmas countdown has officially begun at Bathroom Supastore. The festive season has got us all excited, the sparkles, the gifts and of course spending time with loved...
Continue Reading