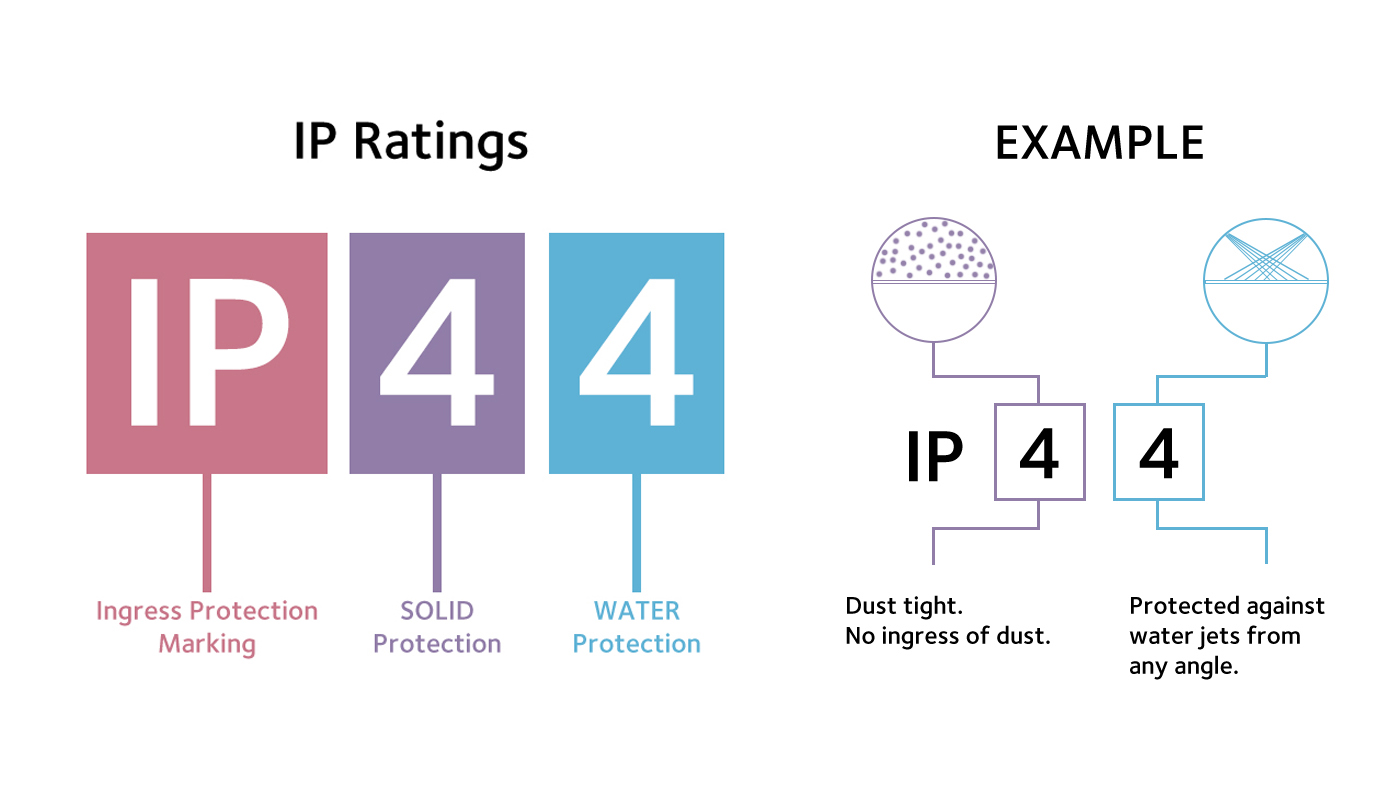 You may have seen the term IP44, IP60 or IP with a number next to it when you've been looking for the perfect illuminated mirror for your bathroom...
Continue Reading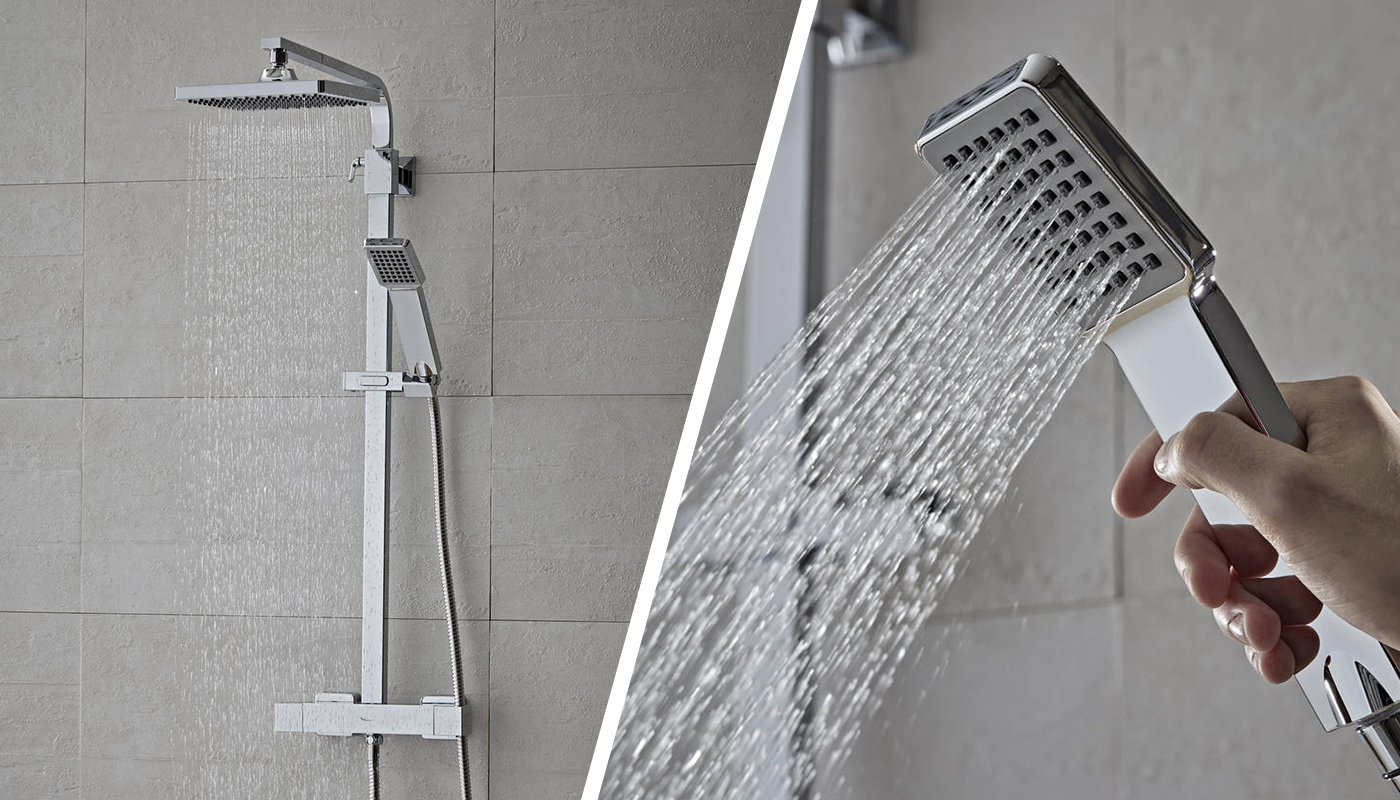 A family friendly bathroom can be hard to achieve. With the cost of everything rising at the moment its not uncommon for 3 generations of a family to...
Continue Reading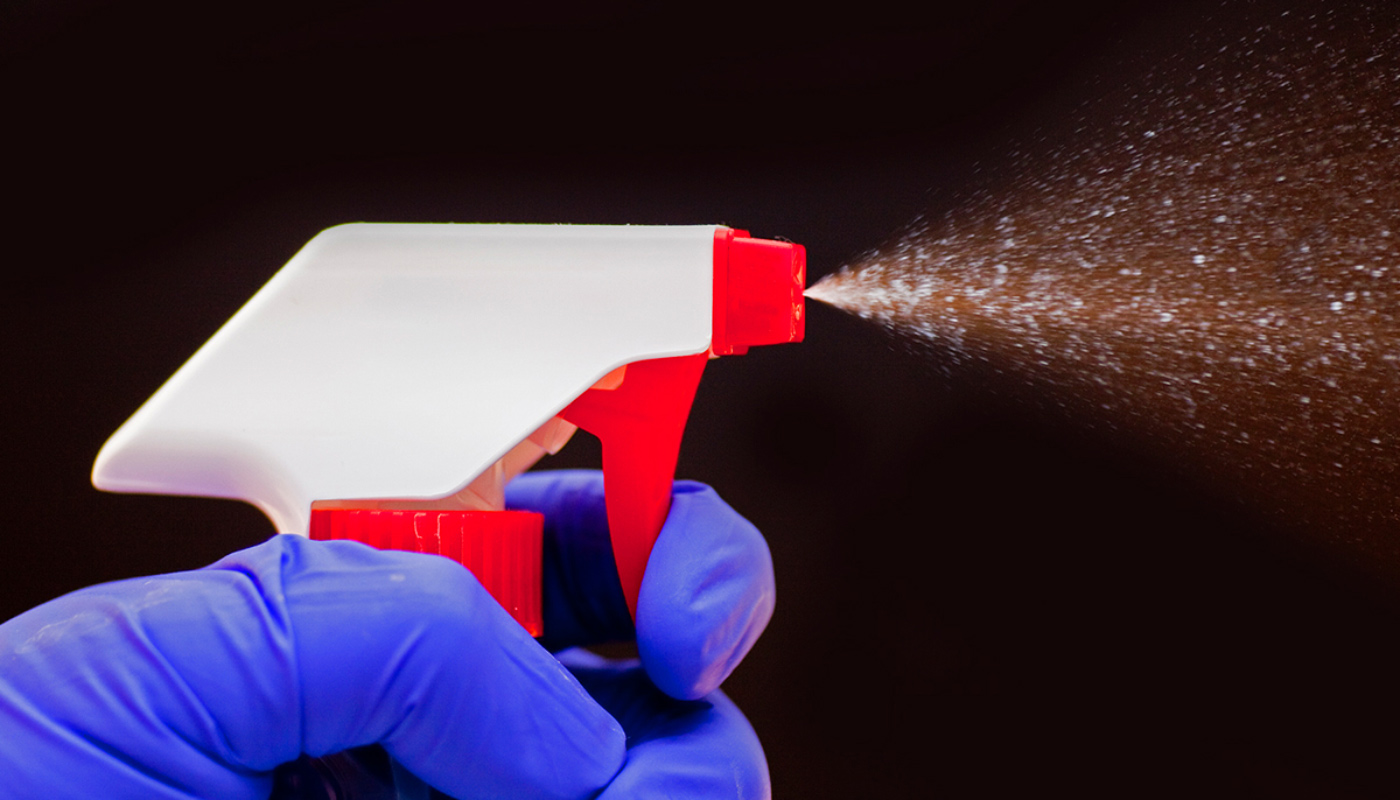 Cleaning the bathroom is that one chore that everyone dreads. Its hard work that nobody looks forward to but the results are amazing. Nothing beats the feeling of...
Continue Reading