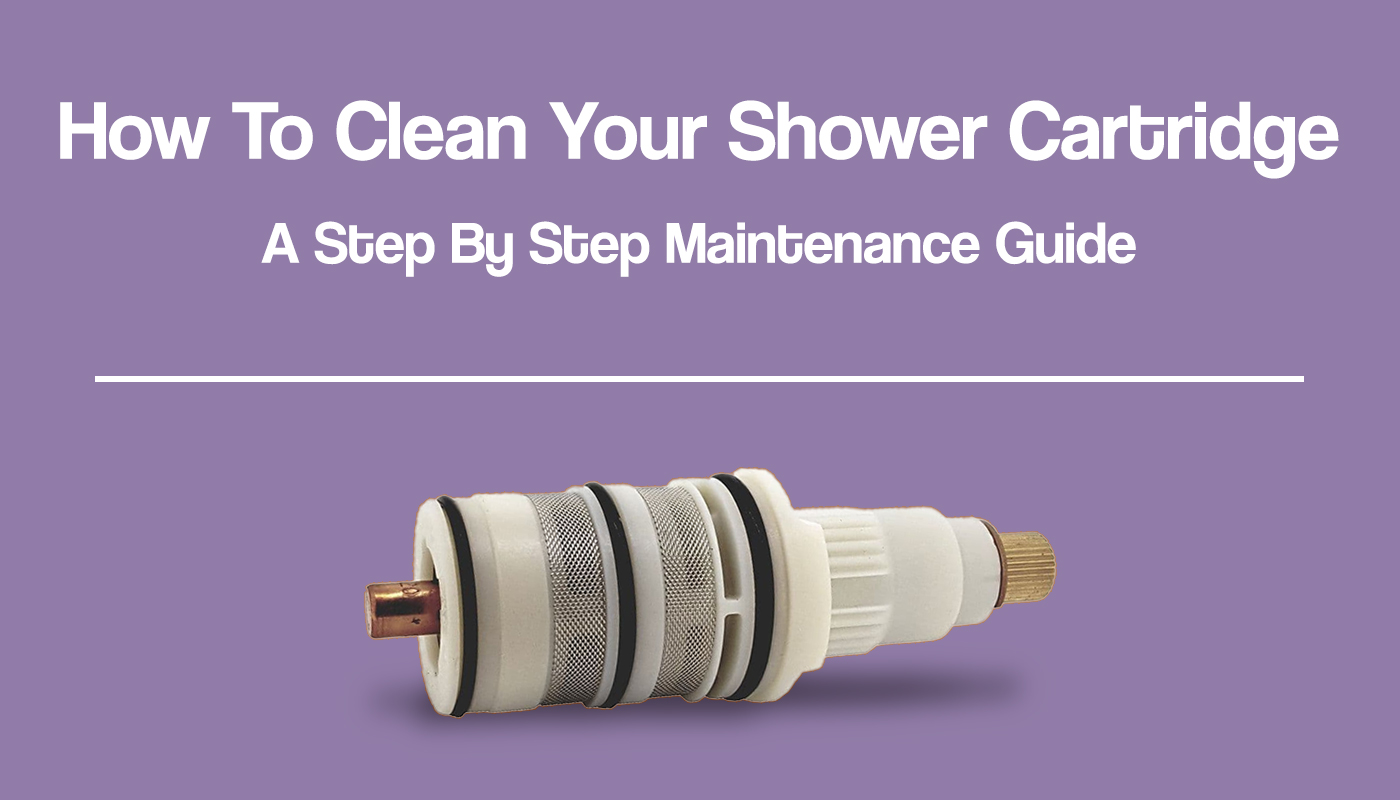 You've had your new shower fitted in your bathroom for a few months when you notice the water flow or temperature isn't working quite the same way as...
Continue Reading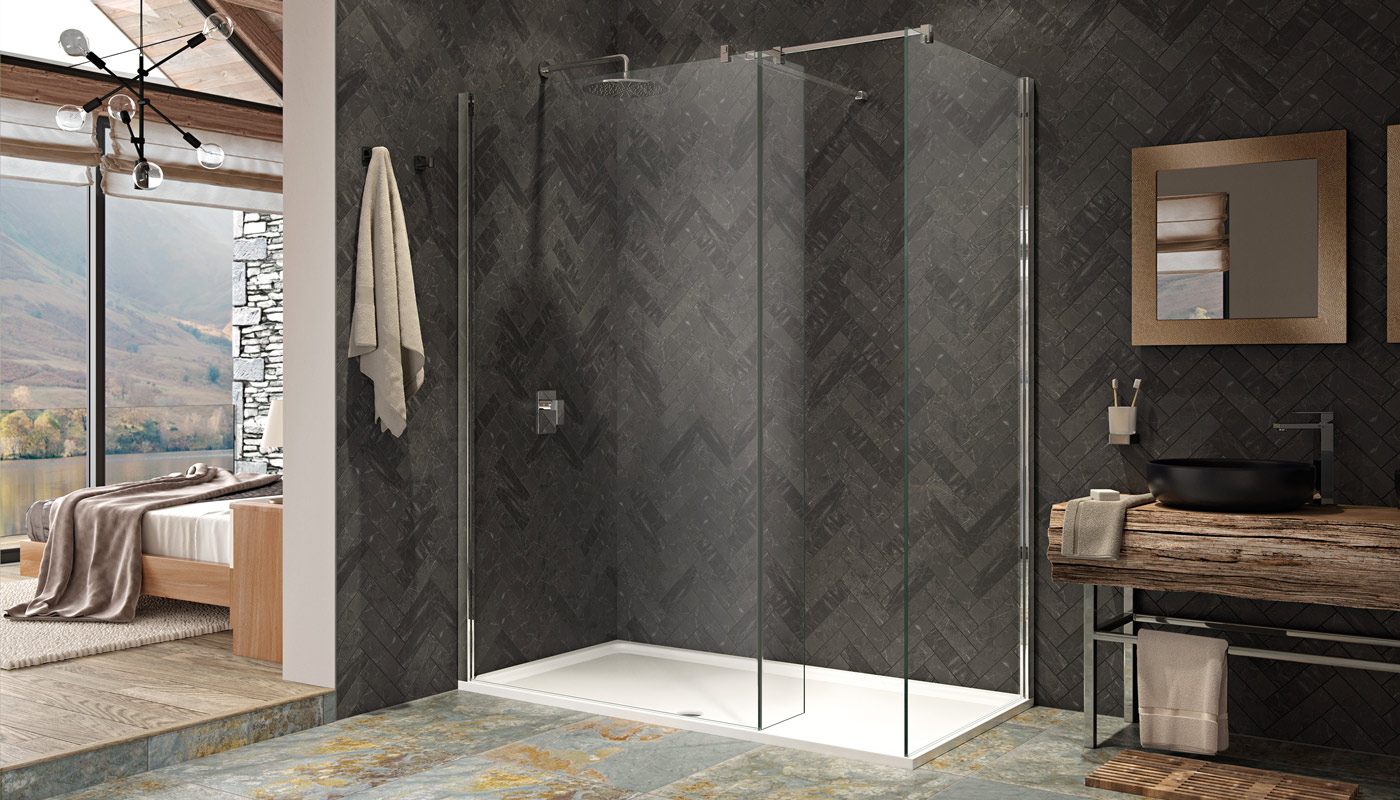 Believe it or not, it's much easier to achieve a hotel style bathroom in your own home than you might think. The moment you step into a hotel...
Continue Reading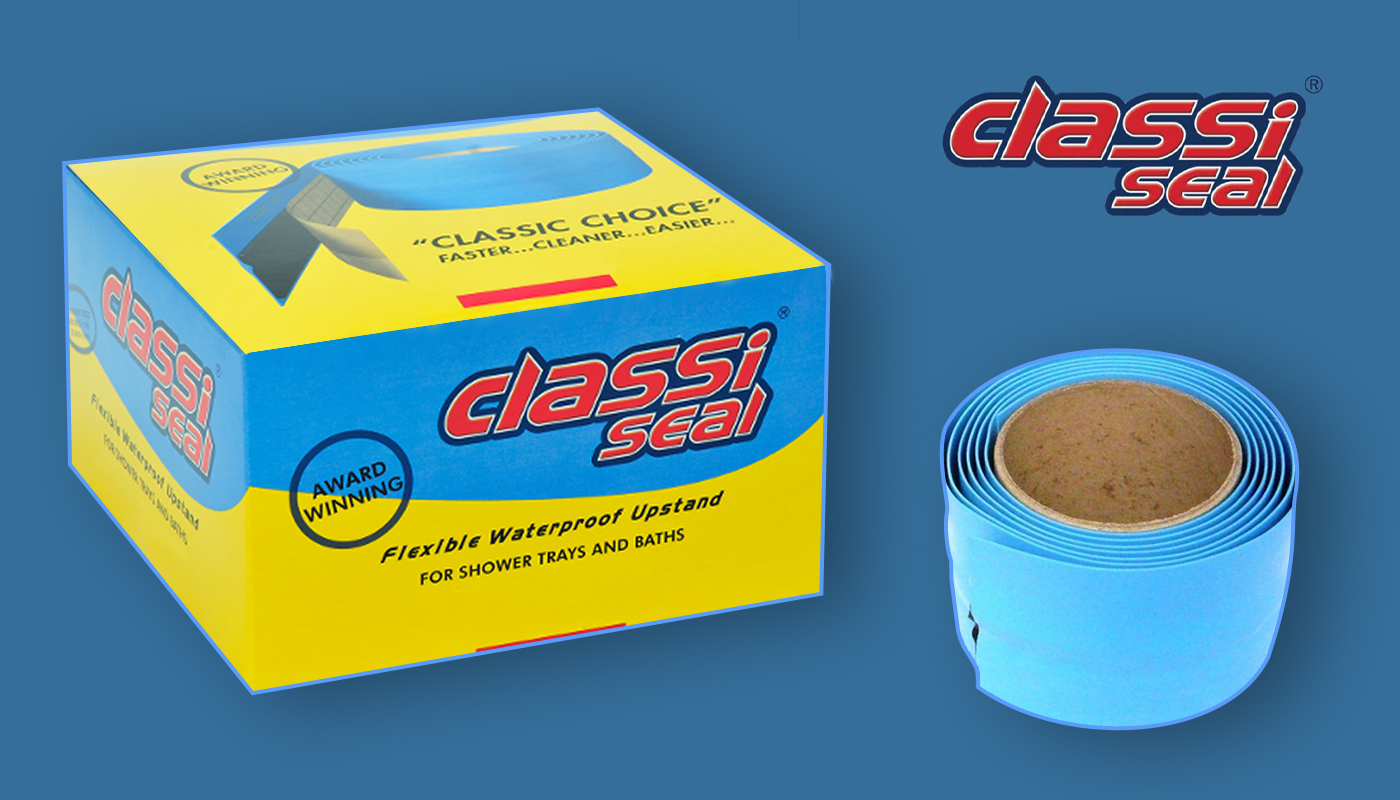 A bathroom, especially when this is upstairs, needs to be completely waterproof to avoid further complications within the rest of your home. There are lots of areas in...
Continue Reading