The Pantone Colour of 2018 is here!
Pantone have only gone and announced the colour of 2018 already!  The colour they have chosen for 2018 is Ultra Violet. A gorgeous colour, a mix of deep red and cobalt blue mix to create this rich deep purple. According to Pantone Colour Institutes executive director Leatrice Eiseman, Ultra Violet is 'dramatically proactive and thoughtful'.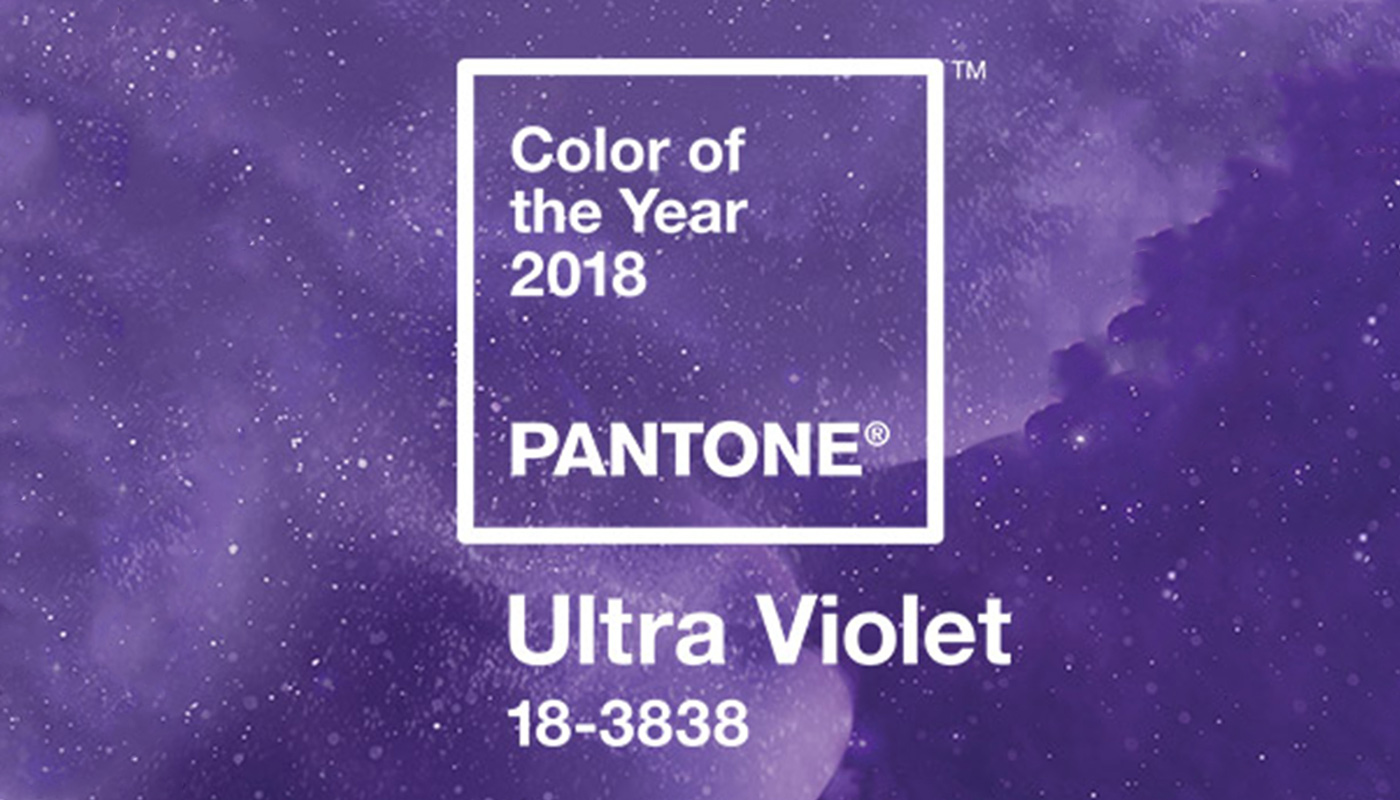 This stunning shade isn't too far removed from the plum shade that was huge in bathroom design in AW17. Ultra Violet is a rich shade that is sure to make a statement in any bathroom, however you choose to include it.
How to incorporate Ultra Violet in your bathroom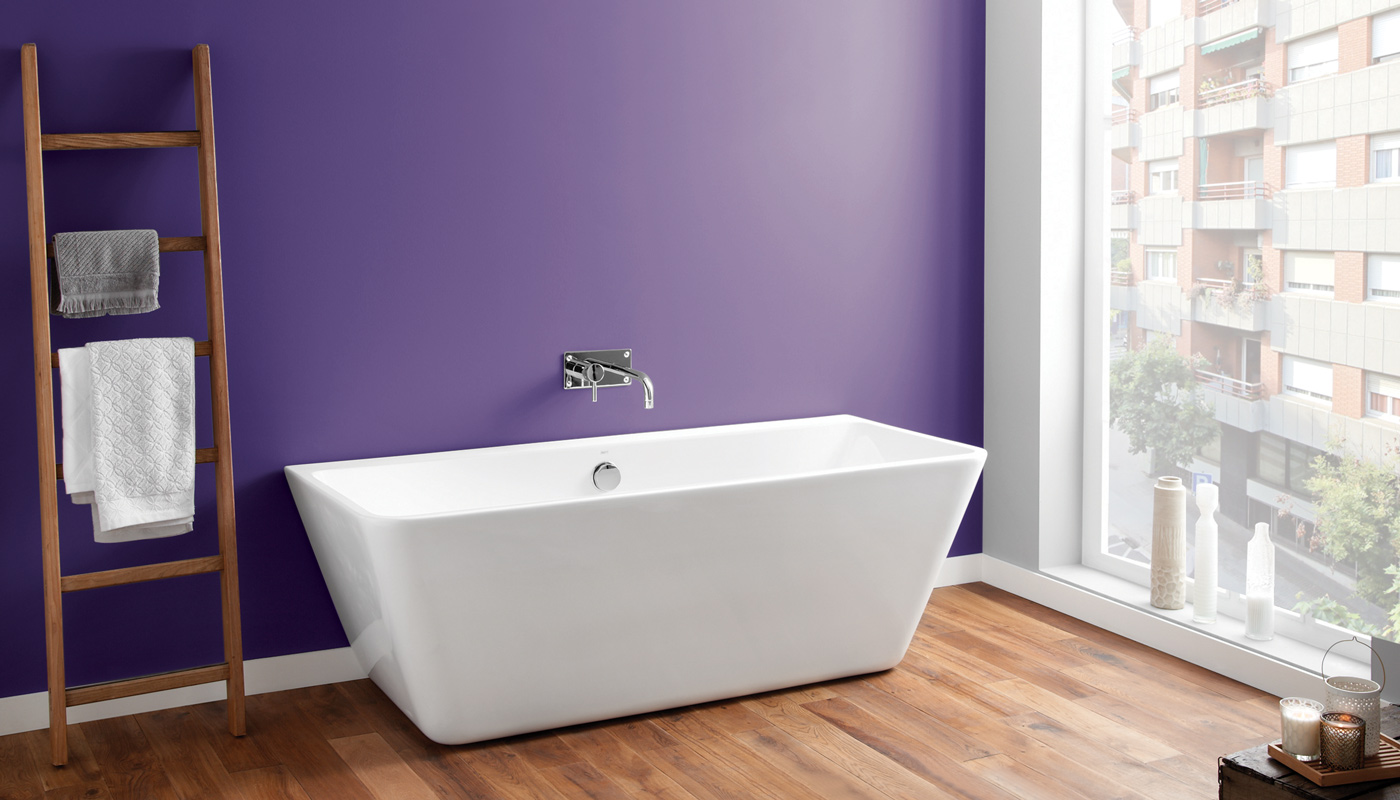 With such a bold colour it can be quite daunting to paint all your walls, but that doesn't mean you have to shy away from it. Instead opt for changing your bathroom towels, shower curtain and accessories instead! You'd be surprised how much of an impact this will make to your bathroom. The best bit is Ultra Violet accessories will dazzle against white and look incredible with greys and blacks. It will work superbly with any bathroom suite colour.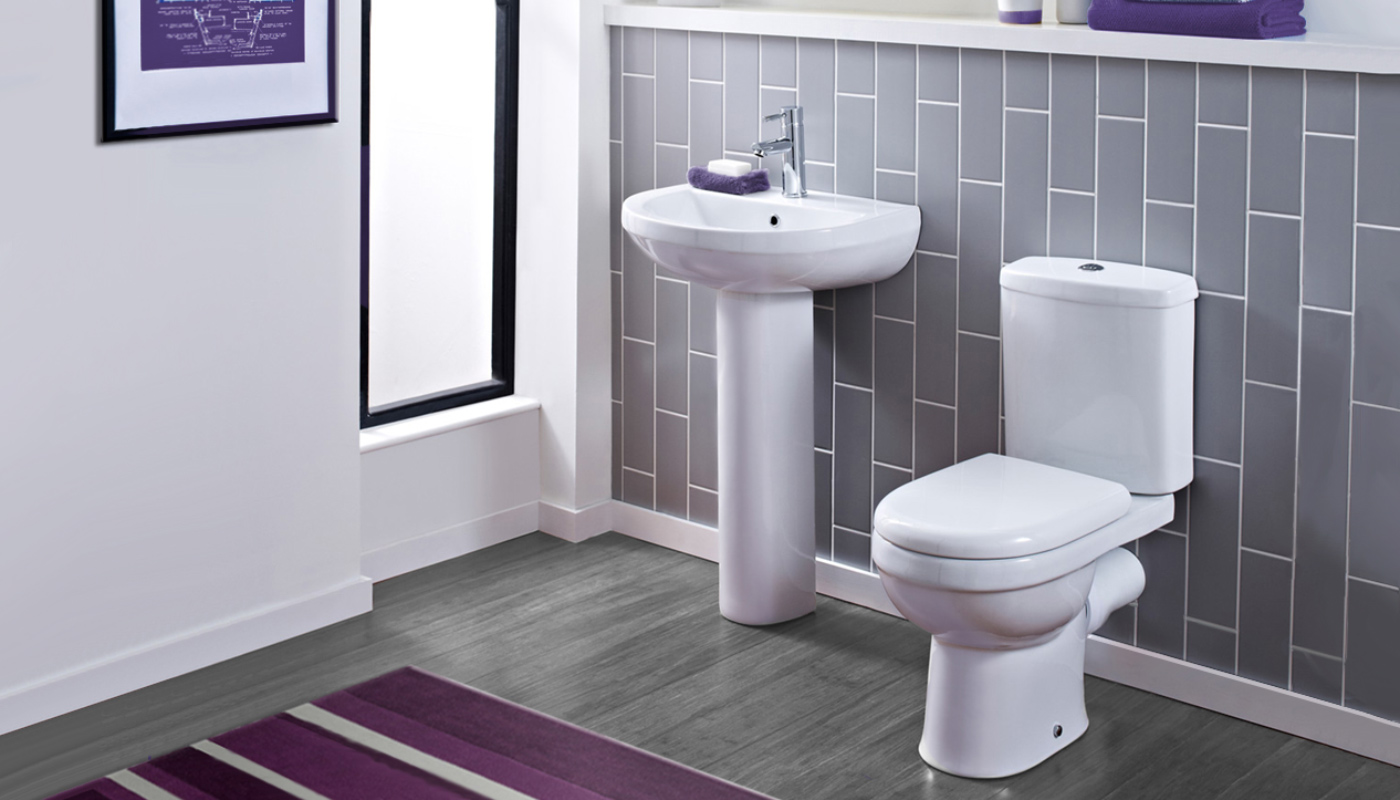 If you are one for bold decor and really making a statement, then grab the paint and go for it! The blue purple shade is amazing backdrop for modern white furniture and create a bold and dramatic look with darker greys or black.  If you don't want to paint the whole room, just choose a statement wall or recess and make a feature out of it. If you find the shade a little too dark or daring once its on the wall, you can always brighten it with artwork or a mirror.
We'd love to hear your thoughts on the colour that will dominate 2018. What do you think of the 2018 shade? Will you be adding this to your bathroom? Or any other room in your home?