What is the difference between a standard height and a comfort height toilet?
You may have seen the term comfort height toilet when planning your bathroom renovation and wondered what exactly these are, why these are a little more expensive and what makes them different to a standard height toilet. It can seem like a minefield choosing a toilet these days. With style options, for example back to wall or close coupled to then choosing with décor style such as a sleek angled modern pan or a bevelled traditional toilet. To then see the terms comfort height and standard height thrown in too, it can see overwhelming.
So, how do you know which is the best style and right height toilet combination for your bathroom? This blog will explain the differences as well as providing an insight as to why a comfort height pan may be the best option for you.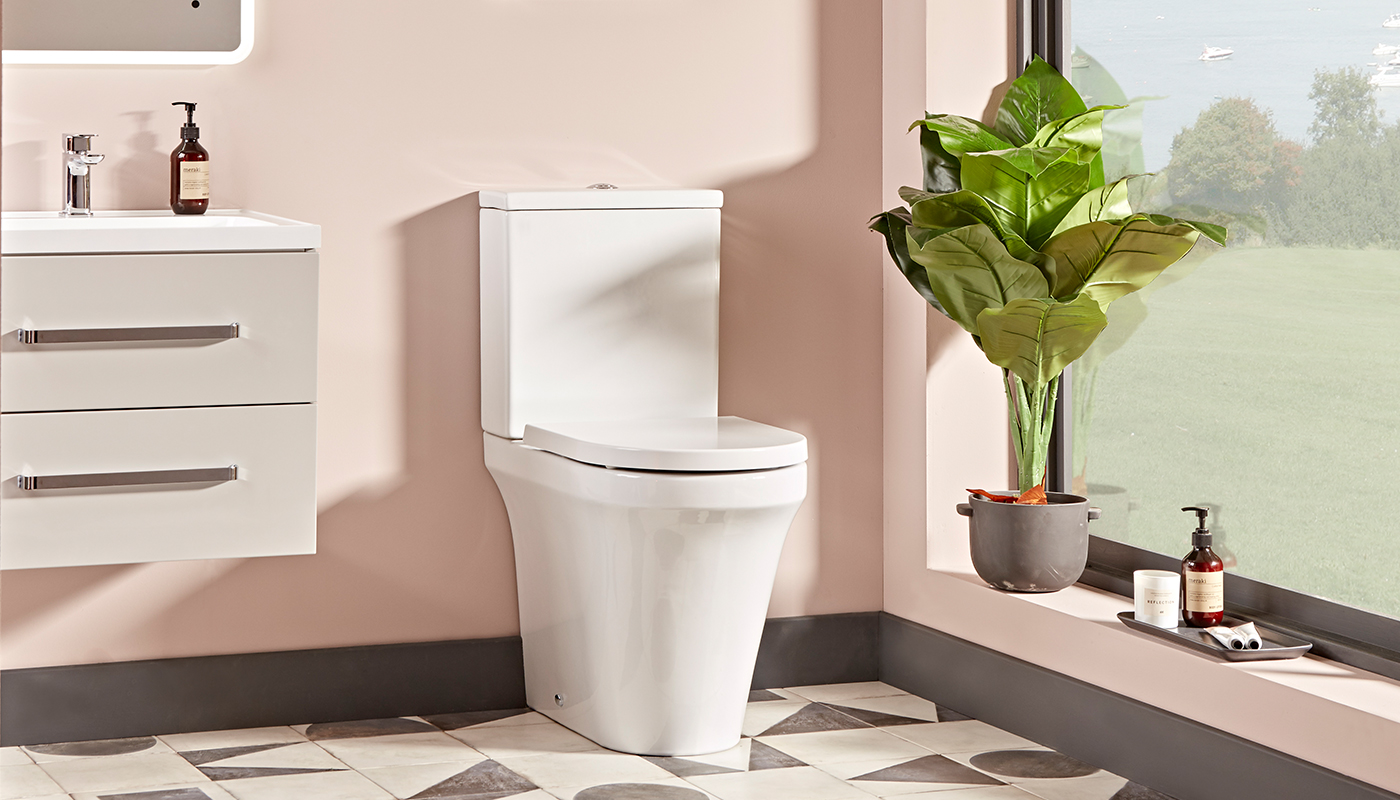 So, what is a comfort height toilet?
A standard toilet in the UK, whether this is back to wall or close coupled falls anywhere between 390mm and 420mm in height. This isn't the whole toilet, just the bit you sit on!
A comfort height toilet averages 460mm. They can be as much as 465mm so you could be giving yourself up to a whole 60mm or more in the height department. These measurements are before you add on the toilet seat too!
It does mean if you're choosing a close coupled loo the overall toilet height will be more and if you're choosing a back to wall pan, you will need a compatible comfort height cistern to install this. However, the installation itself will be identical to a standard height toilet.
Wall hung toilets, back to wall and close coupled styles are all available in comfort height options, as well as short projection pans. Which means the extra height can even be added to a small bathroom. There are also modern and traditional toilet styles so a comfort toilet can be added in any décor style.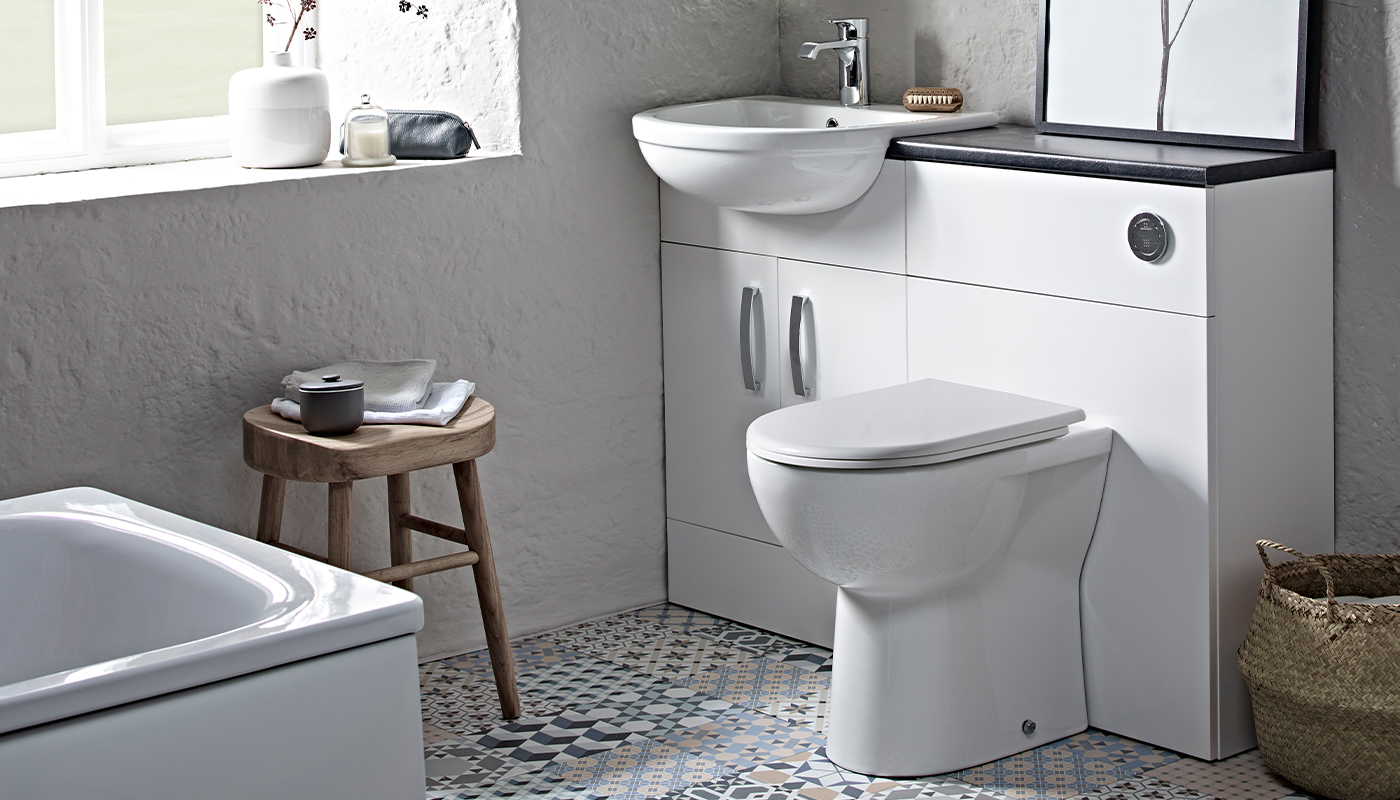 Why is the extra height beneficial?
The extra height is great for you if you struggle with back pain. As you don't have to bend as far to reach the toilet bowl. A comfort height toilet is also beneficial to the elderly and disabled. Especially those suffering with knee and mobility issues as the seat is at a much more convenient height. They're even helpful if your just a tall person! It makes the position you sit in much easier on the knees and if you struggle getting on and off the loo. This means any pain incurred from a standard height toilet can be avoided.
Whilst the extra height from a tall toilet could be beneficial for certain members of the family, it may not suit everyone. Children in particular may find them a little more tricky to manoeuvre. This is the main reason comfort height pans are not more widely used in new home bathrooms. However, the benefits could by far outweigh the negatives which have super easy solutions such as using a step or a squatty potty to help children. This will not only resolve the height issue for short people and children but will also provide extra benefits too. If you prefer to use the squat method when using the loo, by adding height to your knees.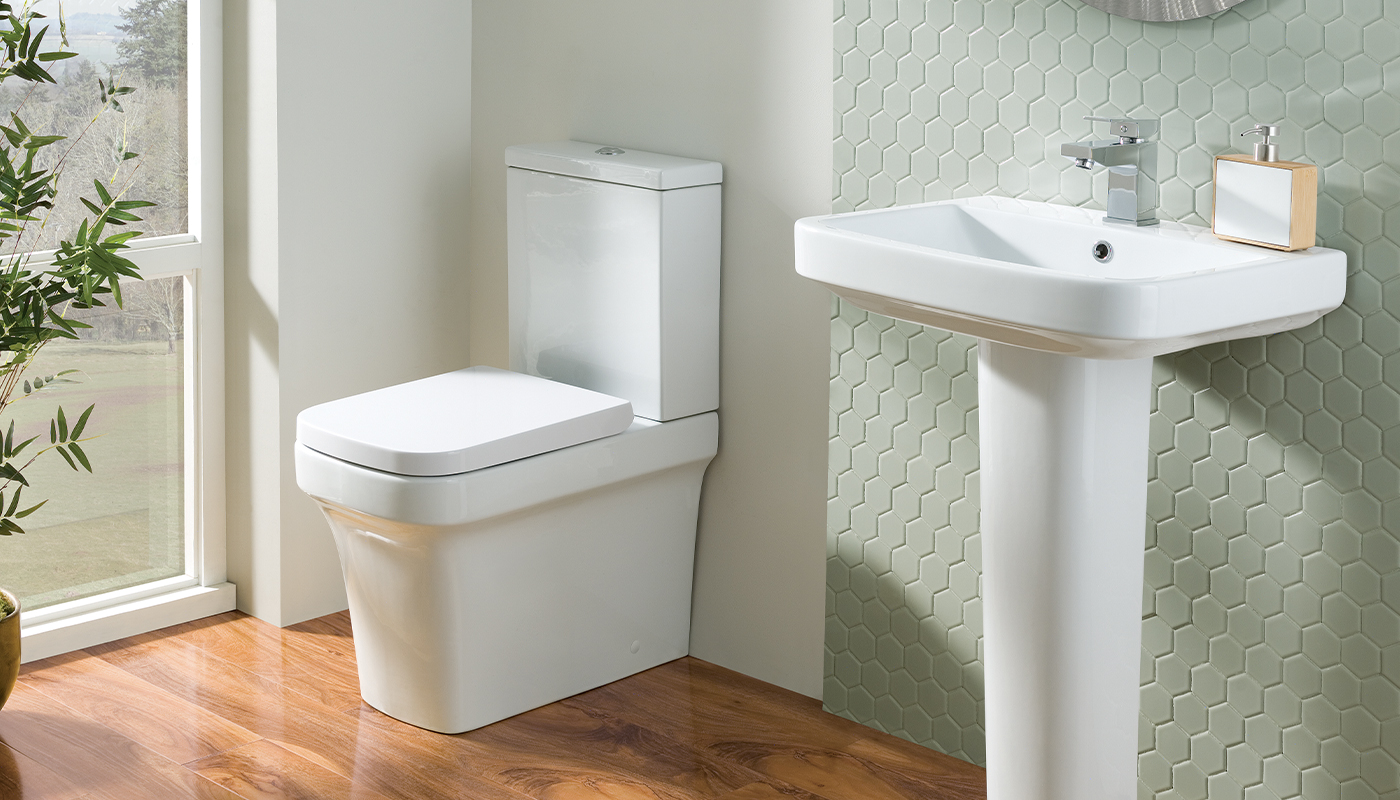 Effect on the bathroom?
Whilst a comfort height toilet won't alter the look of your bathroom, it can appear a little more intrusive if your bathroom is on the smaller side. If you do have a small bathroom we would advise choosing a wall hung or back to wall toilet. This will increase the toilet height without making the toilet as a whole seem bigger. This style of toilet also lets you choose a concealed flush which adds to the streamlined nature or a back to wall toilet unit which gives you a shelf for bathroom essentials.
There you have it! Do you think you'd add a comfort height toilet to your bathroom? You may also be wondering what is the best comfort height toilet available? Why not shop the full collection of comfort height toilets on Bathroom Supastore and decide for yourself.