Bathroom Trend - Round Illuminated Mirrors
Trends within the bathroom décor world come and go as quickly as the sun these days! However, a trend that only seems to be growing on popularity is the addition of an illuminated round mirror. Whether you're choosing a circular mirror to simply lighten and give the impression of more space within your bathroom, or your looking to add style or the latest gadgets our wide range has you covered.
The Finesse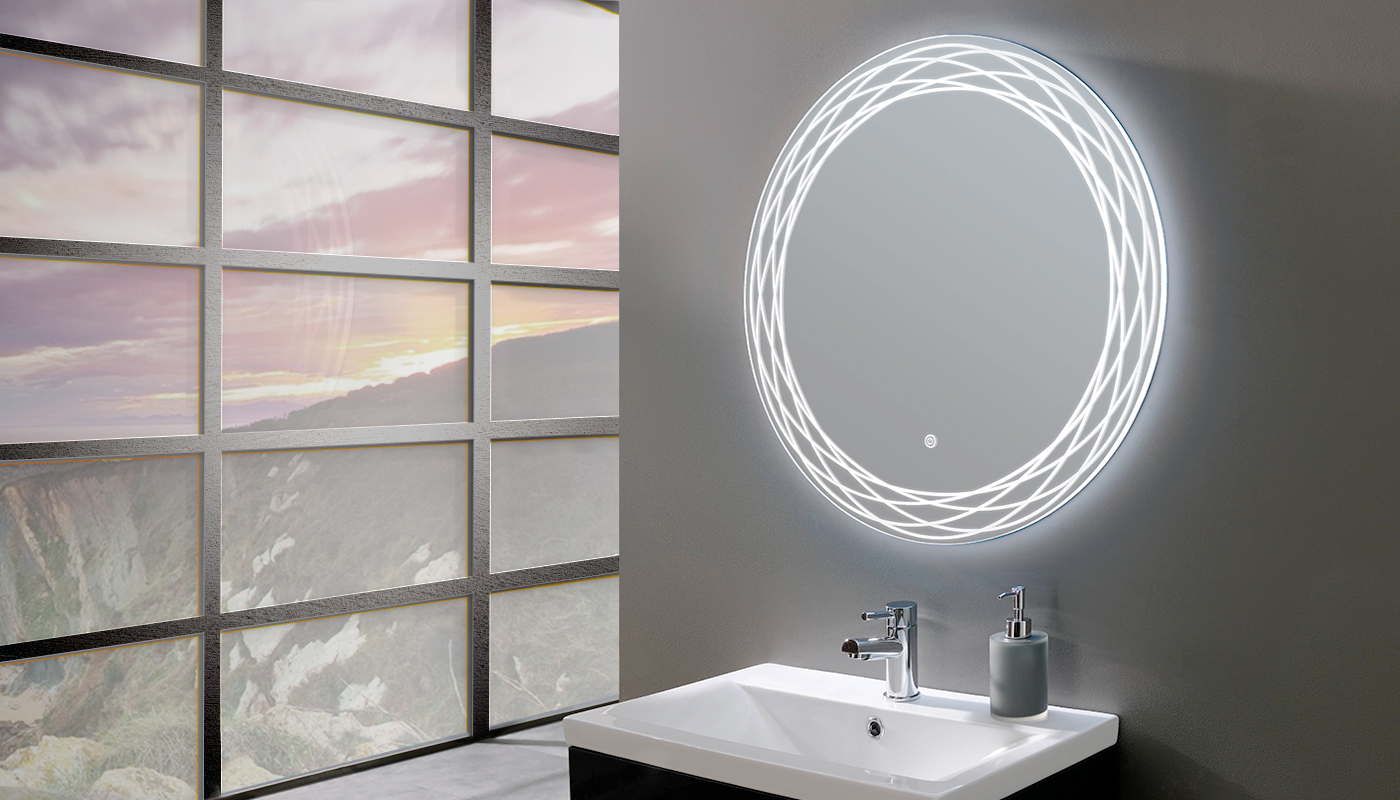 With a stunning geometric trim, the Finesse round illuminated mirror will give your bathroom a touch of Art Deco styling. Another décor trend that seems to be standing the test of time. With a demister added into the mirror it still has the latest technologies, despite its 1920's styling. The cool white glow will enhance the full lighting of your bathroom or create a beautiful atmosphere when used alone.
The Aster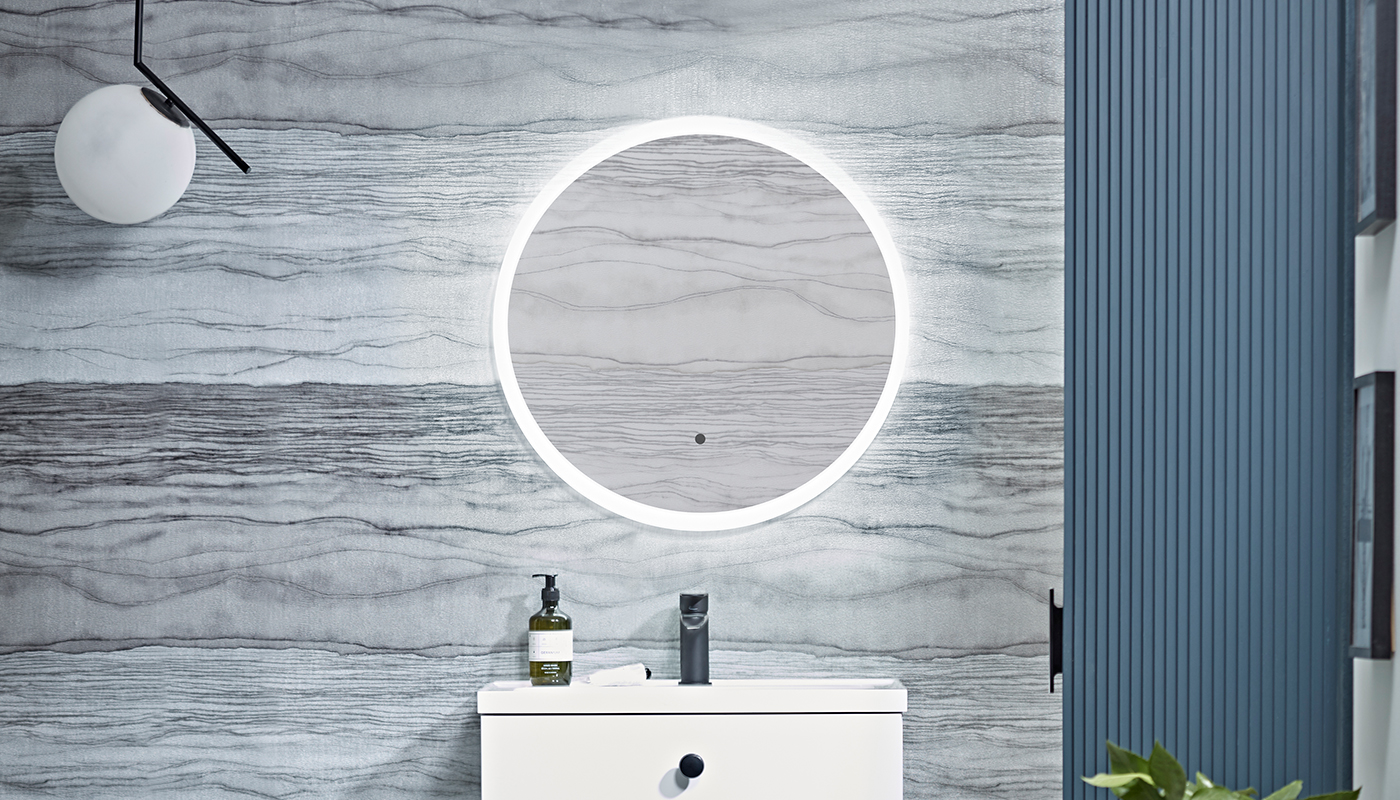 From Tavistock's latest range, the Aster mirror creates a clean and precise glow. The circular mirror features a simple trim with one illuminated strip however, this trim can be adjusted from a warm white to a bright white. Ideal if you like to wake yourself up gently in the morning. The contemporary design is suited to most bathroom décor styles.
The Opulent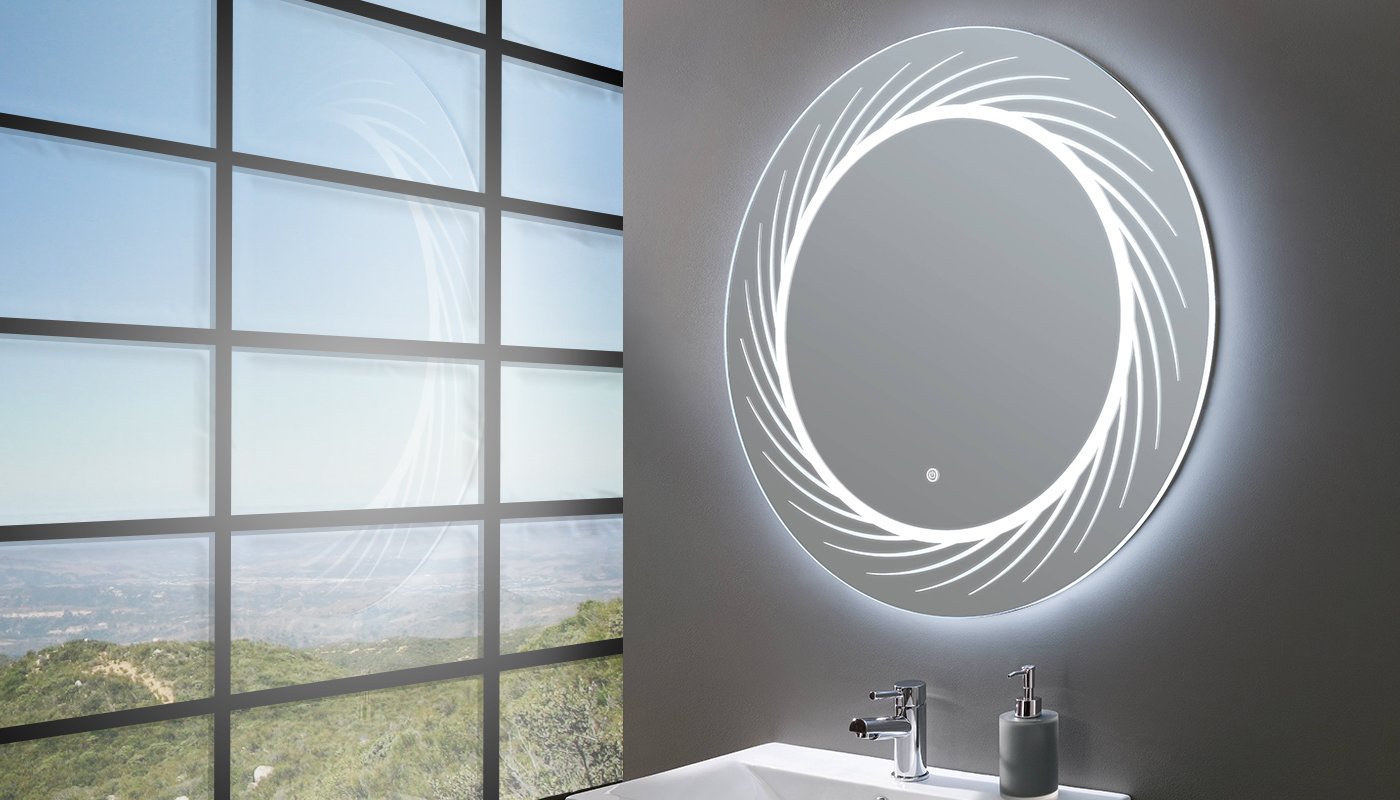 Opulent in name and design. The detail and whopping 800mm diameter makes the Opulent a definite 'wow factor' mirror. Its sophisticated and striking design catches the eye as soon as you enter the bathroom, regardless of the other fixtures and fittings. With a demister and fixed bright white light, the Opulent really is a thing to behold.
The Resonate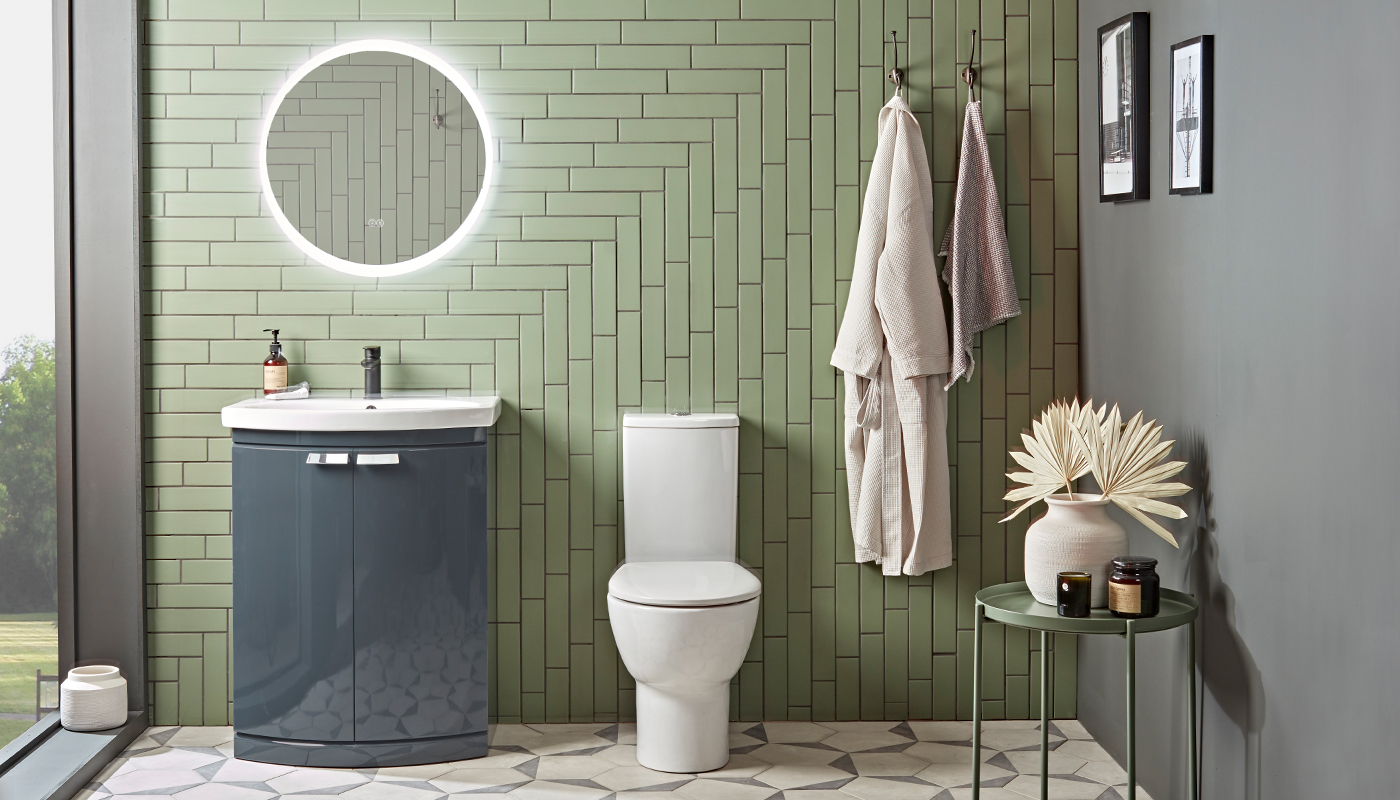 Now, if you're someone who likes their home to be filled with all the latest gadgets the Resonate is for you. Like all of the other mirrors mentioned here, the Resonate has an illuminated trim and features a demister pad. However, what makes this one stand out from the crowd is its Bluetooth integration. Allowing you to connect your device and listen to your favourite tunes whist you're getting ready in the morning or relaxing in the tub.
This is just a select few from our extensive online range. If you don't see a round mirror here that takes your fancy, click here to take a look at the whole collection.